Software that aids organizations in streamlining the onboarding of new clients are referred to as customer onboarding software, also known as new customer onboarding or client onboarding software. From the beginning, customer relationship management (CRM) systems are where the history of customer onboarding software begins.
CRM systems started to include fundamental onboarding features in the early 2000s, like the capacity to monitor client data and communications. These early systems, however, needed more sophisticated features present in today's client onboarding software because they were primarily geared toward sales and marketing.
Customer onboarding software was developed during the following ten years to become a more specialized subcategory of software. Software developers started to create more sophisticated onboarding software that was specially created to fit the needs of many sorts of businesses as companies started to realize how important efficient and effective customer onboarding is.
The development of even more sophisticated customer onboarding software in recent years as a result of technological advancements has included features like automated onboarding procedures, self-service portals, and connections with other systems like accounting and human resources software.
In conclusion, customer onboarding software has developed over time from a minor component of CRM systems to a specific class of software that aids organizations in streamlining the onboarding of new customers by offering cutting-edge capabilities like automation, self-service, and connectors.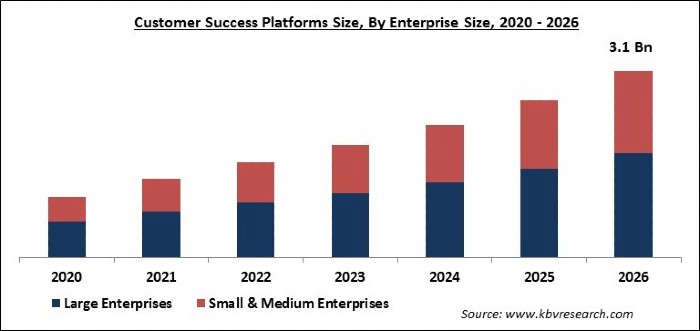 Advantages of Customer Onboarding Software
There are several advantages of using customer onboarding software, including:
Streamlined Processes: Customer onboarding software automates many of the procedures needed to onboard new clients, including gathering data, sending documents, and monitoring progress. Businesses may save time and resources by doing this.
Increased Efficiency: Companies can onboard new clients more quickly and effectively when using automated processes. Additionally, this can promote retention and boost customer happiness.
Improved Data Management: Customer onboarding software frequently comes with features for keeping track of customer data, including contact information, account information, and communication history. This can enhance interactions and assist organizations to comprehend their clients better.
Compliance: Some onboarding software can be coupled with compliance solutions, which can assist companies to make sure they are adhering to the necessary legislation, such as anti-money laundering (AML) and know-your-customer (KYC) standards.
Scalability: Companies can handle a big number of consumers and scale as their customer base grows with the help of customer onboarding software.
Better communication and customer engagement: Automated onboarding software may automatically send emails and messages to clients, updating them on the status of their onboarding in real time. This can enhance the entire customer experience.
Integration: Many client onboarding programs may link up with other programs, such as accounting and human resources software, to help firms streamline their procedures and increase productivity.
List of Top 9 Customer Onboarding Software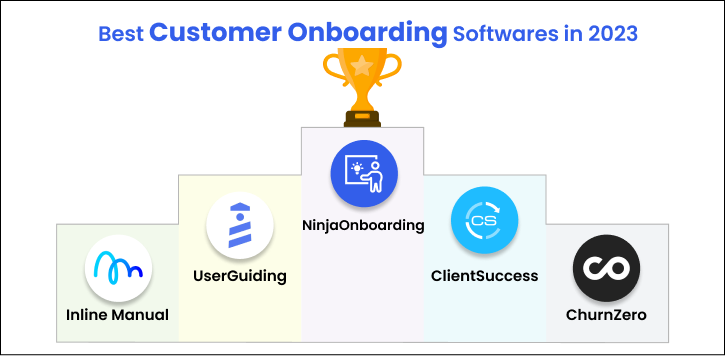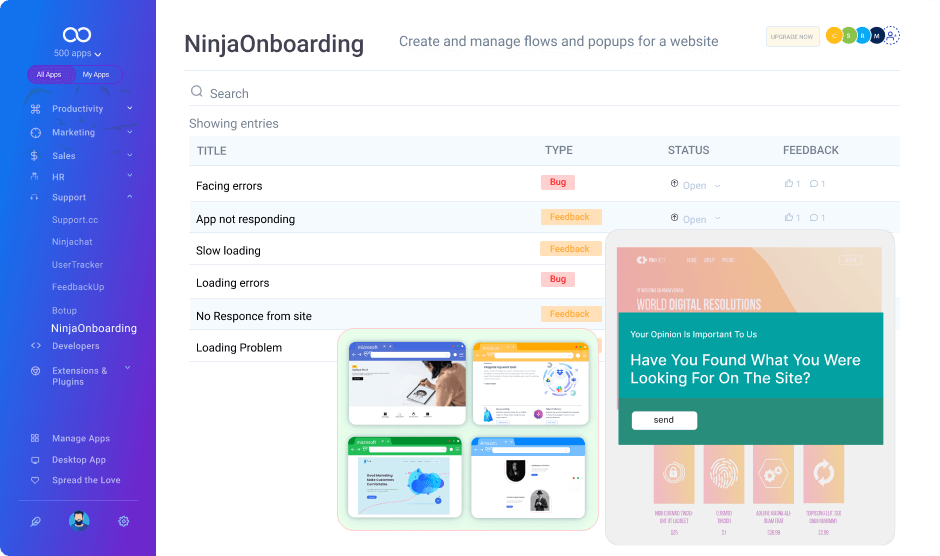 NinjaOnboarding is a customer onboarding software that is designed to help businesses streamline the process of onboarding new customers. It offers a range of features that can help businesses automate many of the tasks involved in onboarding, such as collecting information, sending paperwork, and tracking progress.
Features
User Segmentation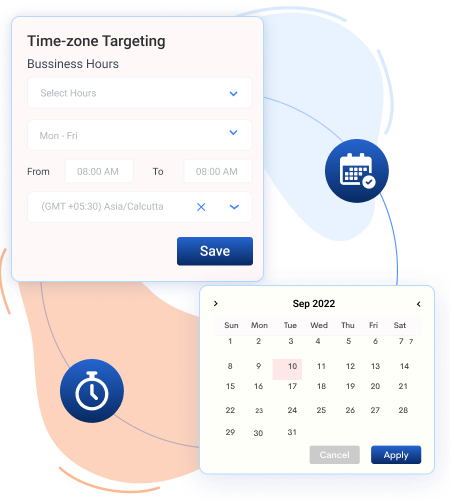 User segmentation is a process of dividing users into groups based on shared characteristics. By segmenting users, businesses can better understand the needs of the user and improve the overall user experience.
Popup Builder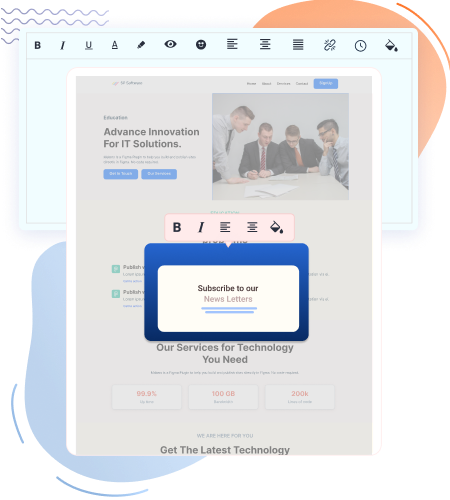 Popup Builder is the perfect tool for creating powerful popups for your website. With its drag-and-drop option, you can create popups in minutes, with Less code. Popup Builder also comes with a powerful set of features, such as opt-in forms, social media integration, and more.
Personalization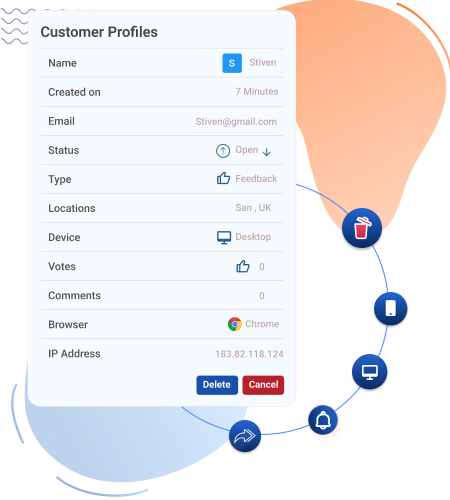 Personalization creates a distinct user experience. This is done by adapting material, recommendations, and offers to the individual's requirements and interests.
Customized Templates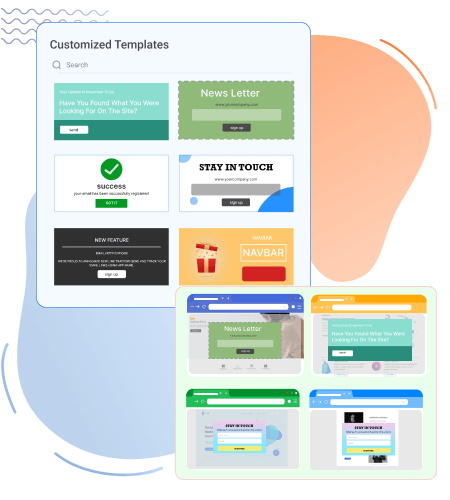 Businesses or individuals who desire a certain website look should use customized templates. Each template can be adjusted to reflect the business or individual's branding. Easy-to-use templates can be tailored to suit business or individual needs.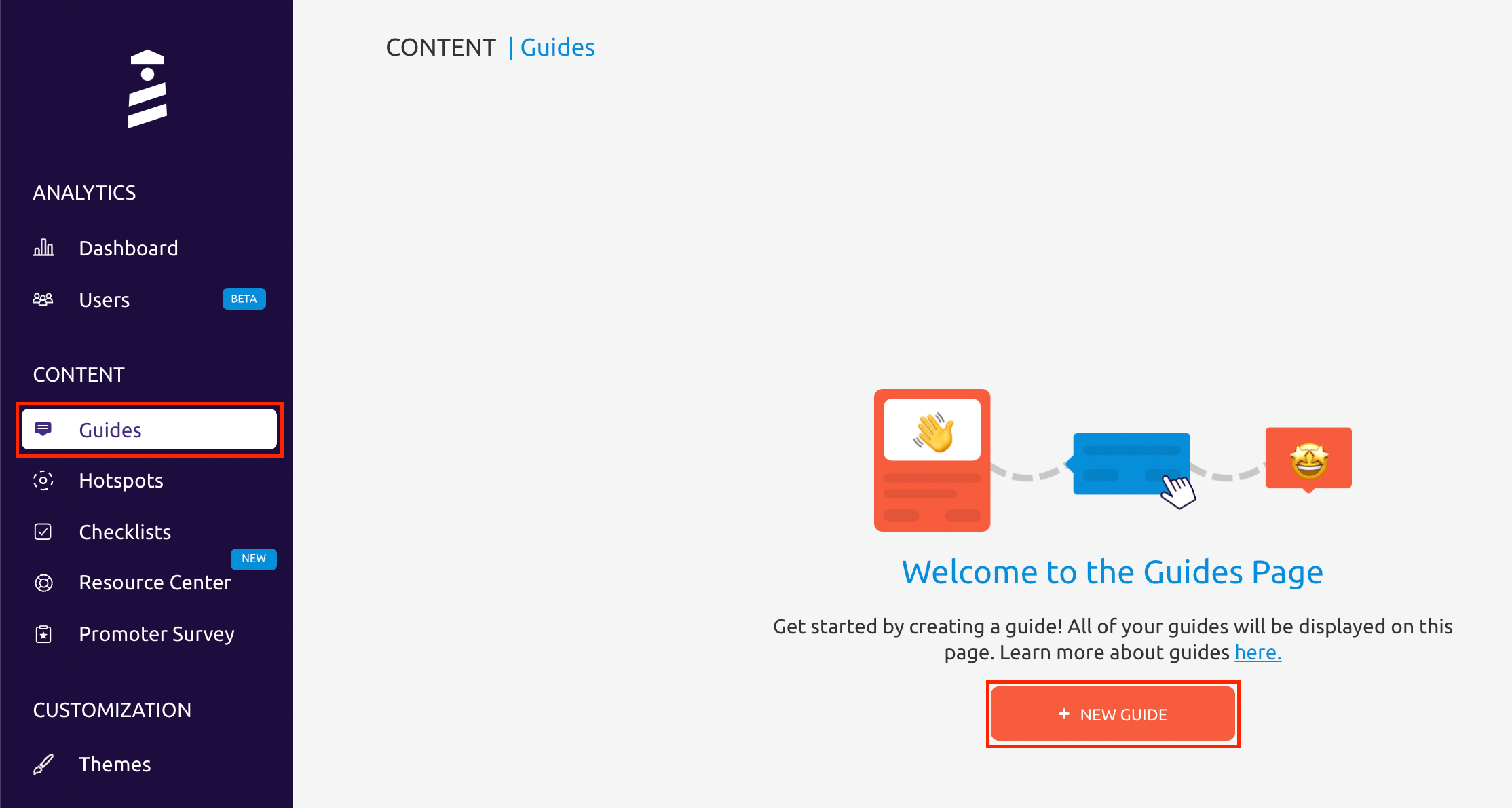 UserGuiding is an all-in-one customer onboarding software designed to help you quickly and easily onboard new users, increase user retention, and reduce customer support costs.
Features
Onboarding Wizard: UserGuiding's Onboarding Wizard enables you to easily design and customize onboarding processes for brand-new users. To design an interesting onboarding experience, it is simple to add steps, tweak the material, add photos, and create interactive features.
Product Tours: You can create interactive product tours that walk visitors through your product and demonstrate how to use its features with UserGuiding's Product Tours feature. The product tours can be tailored to reflect the aesthetic of your product and enhanced with interactive features.
Analytics: The analytics dashboard for UserGuiding offers in-depth information on how users interact with your onboarding process. You may monitor user activity, examine user behavior, and pinpoint problem areas.
Customization: UserGuiding offers a simple drag-and-drop editor that makes it simple and quick to change how your onboarding experiences look and feel. For your users' customized experiences, you can include animations, unique graphics, and more.
Automation: To make your onboarding process more efficient, use UserGuiding's automation features to configure triggers, rules, and actions. To guarantee consumers always receive the information they require when they require it, automated emails, notifications, and in-app messaging can be set up.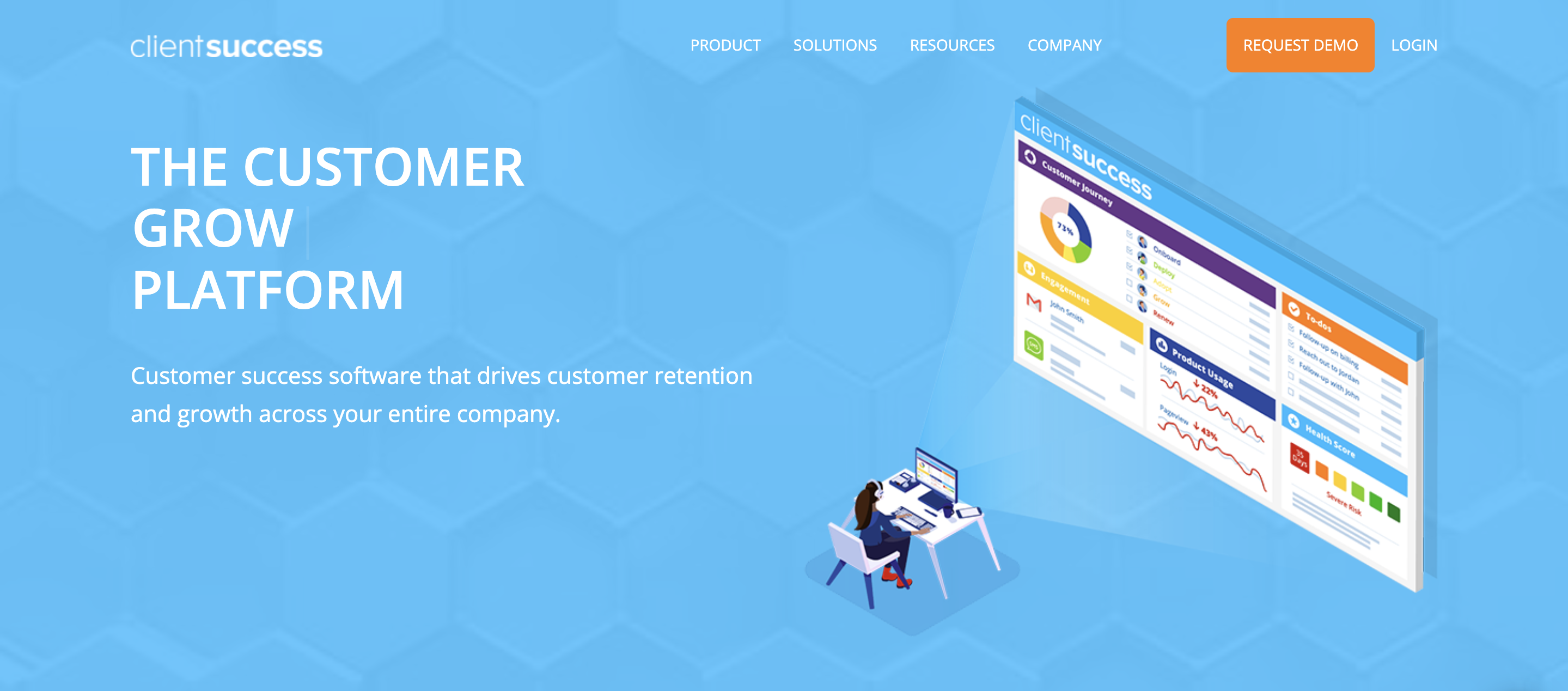 A customer onboarding tool called ClientSuccess aids businesses in streamlining and automating the process of onboarding new clients. A customer portal, automatic onboarding sequences, and the capacity to monitor and assess the efficiency of the onboarding procedure are just a few of the features offered by the program.
Features
Automated Onboarding Process: Onboarding software from ClientSuccess has an automated process that enables users to quickly and easily set up their customer accounts. Setting up client profiles, allocating customer success managers to each account, and creating customer success plans are all part of this process. ClientSuccess can help businesses save time and lessen the human labor involved in creating customer accounts by automating this procedure.
Complete Reporting: The onboarding software from ClientSuccess offers complete reporting features. Reports on the progress of customer onboarding, the customer health score, customer happiness, and other metrics are included. Organizations can use this reporting to gather important information about their customer onboarding procedure and to assist them to make wise decisions.
Customizable Onboarding Workflows: Onboarding software from ClientSuccess offers flexible onboarding workflows that can be adapted to the unique requirements of each organization. This makes it feasible for businesses to streamline the onboarding process and guarantee that every customer has the greatest experience.
Actionable Insights: Onboarding software from ClientSuccess offers actionable insights that can be utilized to enhance customer onboarding and guarantee a positive onboarding experience. This includes information on the status of the customer's onboarding process, their health rating, their level of happiness, and more.
Integration with Third-Party Systems: Customer success platforms and CRMs can be quickly and simply linked with ClientSuccess' onboarding software. This makes it possible for businesses to swiftly and easily move client data between systems and guarantee that all consumer data is current.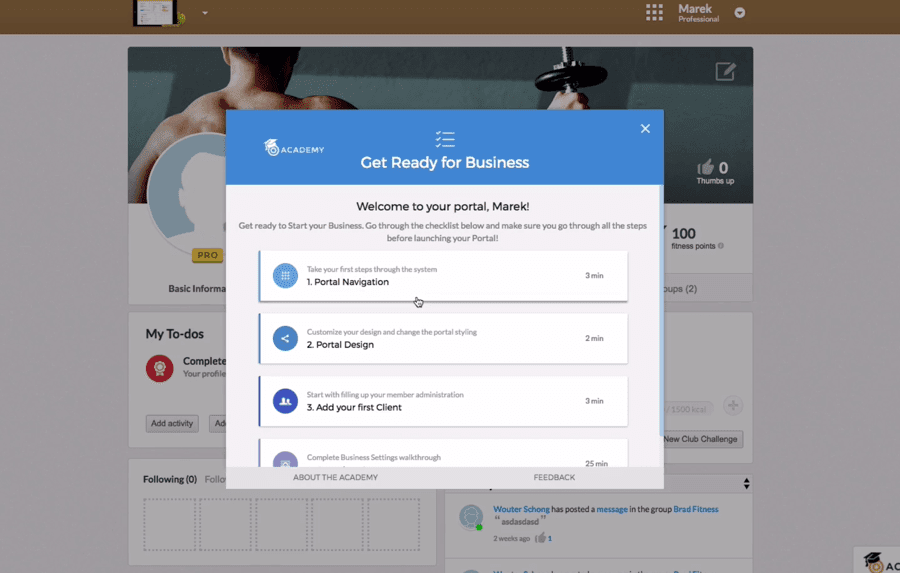 A customer onboarding tool called Inline Manual assists organizations in educating and guiding clients through software or websites. The program enables companies to produce interactive walkthroughs, tooltips, and tutorials that may be activated at particular points in the customer journey.
Features
Automated Onboarding: Automated onboarding is a feature of the Inline Manual that enables businesses to swiftly onboard new clients. Customers can be swiftly guided through the product and its features by offering customized onboarding experiences. Customers' familiarity with the product, its features, and how to make the most of it is improved with automated onboarding.
Interactive Tutorials: Customers may easily learn and operate the product with the help of Inline Manual's interactive tutorials. With interactive features like pop-ups and tooltips, tutorials are made to be aesthetically appealing and captivating. Customers can also find detailed instructions on how to utilize the product in the tutorials.
Knowledge Base: The Knowledge Base function of Inline Manual gives users easy access to product details, troubleshooting advice, and other useful resources. Customers may look for information and get the solutions they require with ease.
Customer Support Portal: Customers can easily contact customer support representatives using the customer support portal offered by Inline Manual. Customers can ask questions and get answers by submitting support tickets, chatting with agents, or searching the Knowledge Base.
Analytics & Reporting: The analytics & reporting function of Inline Manual assists businesses in monitoring KPIs such as engagement and customer onboarding progress. Businesses may quickly learn about current trends in client onboarding and take data-driven decisions.
Customer Support Portal: The Customer Support Portal offered by Inline Manual gives users instant access to customer support representatives. Customers can quickly submit support tickets, engage in agent chat, or search the Knowledge Base for solutions to their queries.
Analytics & Reporting: The analytics & reporting feature of Inline Manual assists businesses in keeping tabs on engagement, customer onboarding development, and other metrics. Making data-driven decisions and gaining insights into customer onboarding patterns is simple for businesses.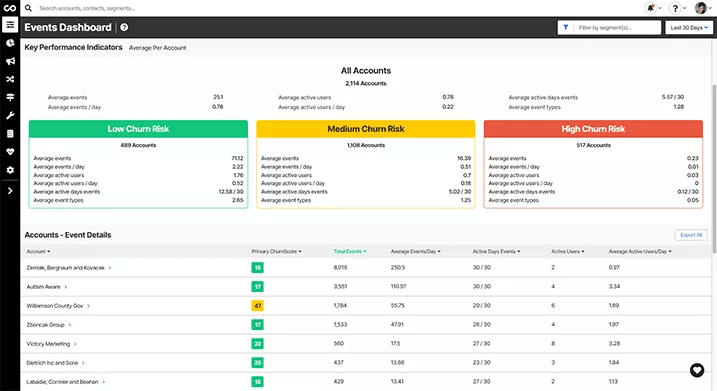 A customer onboarding tool called ChurnZero offers real-time client engagement and analytics to organizations to help them maximize customer retention and profitability. Companies can use the software to track client engagement and behavior, develop individualized communication and onboarding strategies, and automatically start targeted activities depending on customer behavior.
Features
Automated Onboarding: By automatically sending emails, texts, and other types of contact to consumers during the onboarding process, ChurnZero's automated onboarding tool helps to streamline the customer onboarding process. This makes it easier to make sure that clients are informed and that any queries or issues are dealt with as soon as they arise.
Customizable Onboarding Workflows: ChurnZero offers pre-built workflows that customers can use to design their own onboarding procedures. These processes can be modified to meet the requirements of each customer and updated as necessary. This makes it possible to personalize the onboarding process for each customer in accordance with their unique requirements.
Application Integration: ChurnZero interfaces without difficulty with a number of third-party programs, including Salesforce, Zendesk, and Slack. Customers can simply link their current applications with their onboarding procedure thanks to this, which enables them to get up and running quickly and effectively.
Reporting & Analytics: To help customers track their onboarding progress, ChurnZero offers thorough reporting and analytics. Customers may use this to immediately spot areas for improvement and take the necessary steps to make sure their onboarding process is going successfully.
Customer Support: Customer service is top-notch at ChurnZero, with experienced, helpful employees that are constantly available to assist consumers. This guarantees that clients receive the help they require when they require it, enabling them to start their onboarding process right away.
Using digital platforms, WalkMe, a customer onboarding tool, assists organizations in educating and guiding their consumers. Users are given the knowledge they need to execute activities and use software through interactive, step-by-step instructions known as Walk-Thrus. In order to assist organizations in enhancing the user experience and evaluating the effectiveness of their onboarding initiatives, WalkMe also provides analytics and engagement solutions.
Features
Guided Onboarding: WalkMe's guided onboarding function offers a customized, step-by-step onboarding process to aid users in quickly becoming accustomed to the software. Interactive tutorials, contextual help bubbles, and personalized advice are all part of this functionality.
Automated Notifications: WalkMe's automated notifications feature speeds up the onboarding process by reminding users via automated messaging of tasks, due dates, and other crucial information.
User Insights: WalkMe's user insights feature offers in-depth analytics and reports to assist in better understanding user behavior and assisting in the making of more informed decisions.
Self-Service Support: Users can look for solutions in an understandable FAQ or help center using WalkMe's self-service support function. A chatbot powered by AI is also included in this function to assist in answering frequent queries and offering automated support.
Customization: Users can modify the WalkMe onboarding process to fit their own branding and design thanks to the customization tool. Users may easily and rapidly update their onboarding content with this functionality.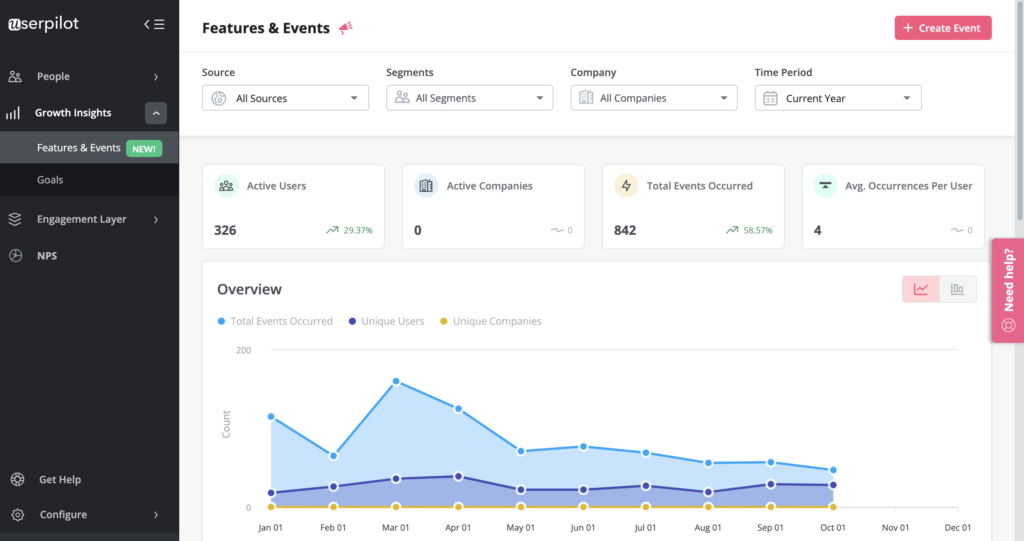 Customer onboarding software called Userpilot aids companies in streamlining their user onboarding procedure. The program helps consumers learn and utilize a new product, improving adoption and decreasing churn. It does this by utilizing interactive instructions and in-app messaging. Businesses can monitor user activity, assess the effectiveness of their onboarding initiatives, and continuously enhance the onboarding experience thanks to Userpilot's analytics capabilities.
Features
Automated Onboarding Processes: Userpilot offers automatic onboarding flows that may be altered to meet the individual requirements of each client. With the help of this tool, businesses can quickly onboard new clients and give them a seamless, customized experience.
Goal-Based Onboarding: Userpilot's goal-based onboarding functionality enables companies to define quantifiable objectives for the onboarding of every client. This aids companies in monitoring client progress and pinpointing problem areas.
Personalization and Segmentation: Using Userpilot, organizations may divide their clientele into several groups and tailor the onboarding processes to suit each group. Each consumer can have a customized experience thanks to this feature, which increases their sense of value and engagement.
Automatic Surveys and Feedback: Businesses can easily get client feedback and gauge customer satisfaction thanks to Userpilot's automated survey and feedback tools.
User Analytics: Userpilot offers firms thorough user analytics that can aid in bettering consumer understanding and onboarding procedures. Businesses may more easily discover areas for development and streamline their onboarding procedures thanks to this tool.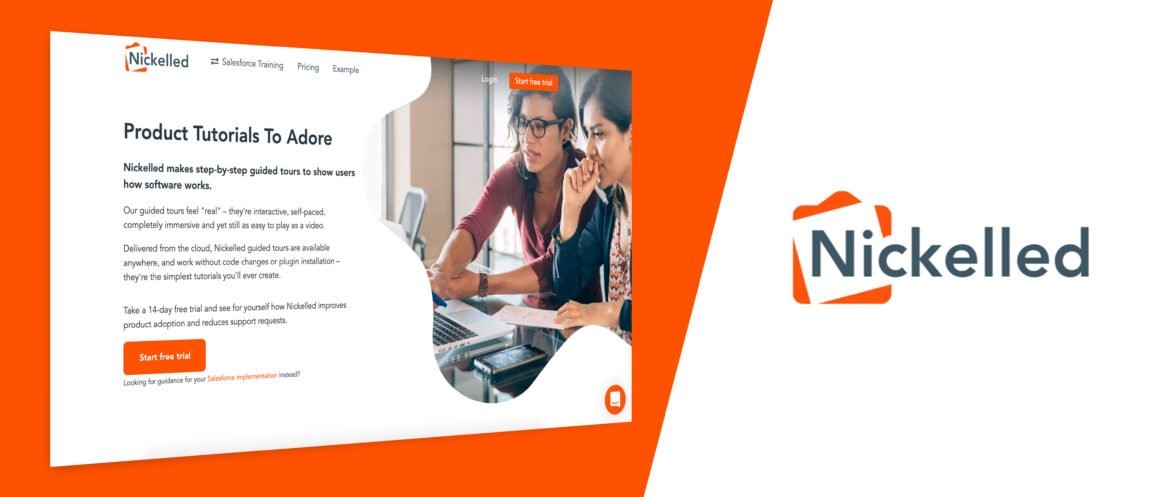 By developing interactive product tours, walkthroughs, and tooltips, Nickelled, a customer onboarding solution, enables organizations to enhance the user experience. These manuals are made to make it easier for users to understand and utilize new software, hence boosting adoption and decreasing churn.
Features
Guided Onboarding Process: Nickelled offers an intuitive platform that takes users step-by-step through the onboarding process. This makes it easier to make sure that customers are informed about their products and are provided with the tools they need to make the most of their purchases.
Customizable Information: By developing bespoke content that is suited to their requirements, Nickelled enables customers to personalize their onboarding experience. This guarantees that clients are receiving the most pertinent information and materials to assist them in using their product.
Automated Support: Should a consumer have any concerns or problems, Nickelled's automated support option offers a prompt response. This makes it possible for clients to acquire the assistance they require swiftly and easily.
Engagement Tracking: Nickelled's engagement tracking function enables companies to keep tabs on the status of the onboarding process for their clients. This makes it easier to guarantee that customers are making the most of their experience and their purchases.
Analytics & Reporting: Businesses may track and examine client onboarding data using Nickelled's analytics and reporting tool. This enables firms to pinpoint areas for development and comprehend what approaches to customer onboarding are effective and ineffective.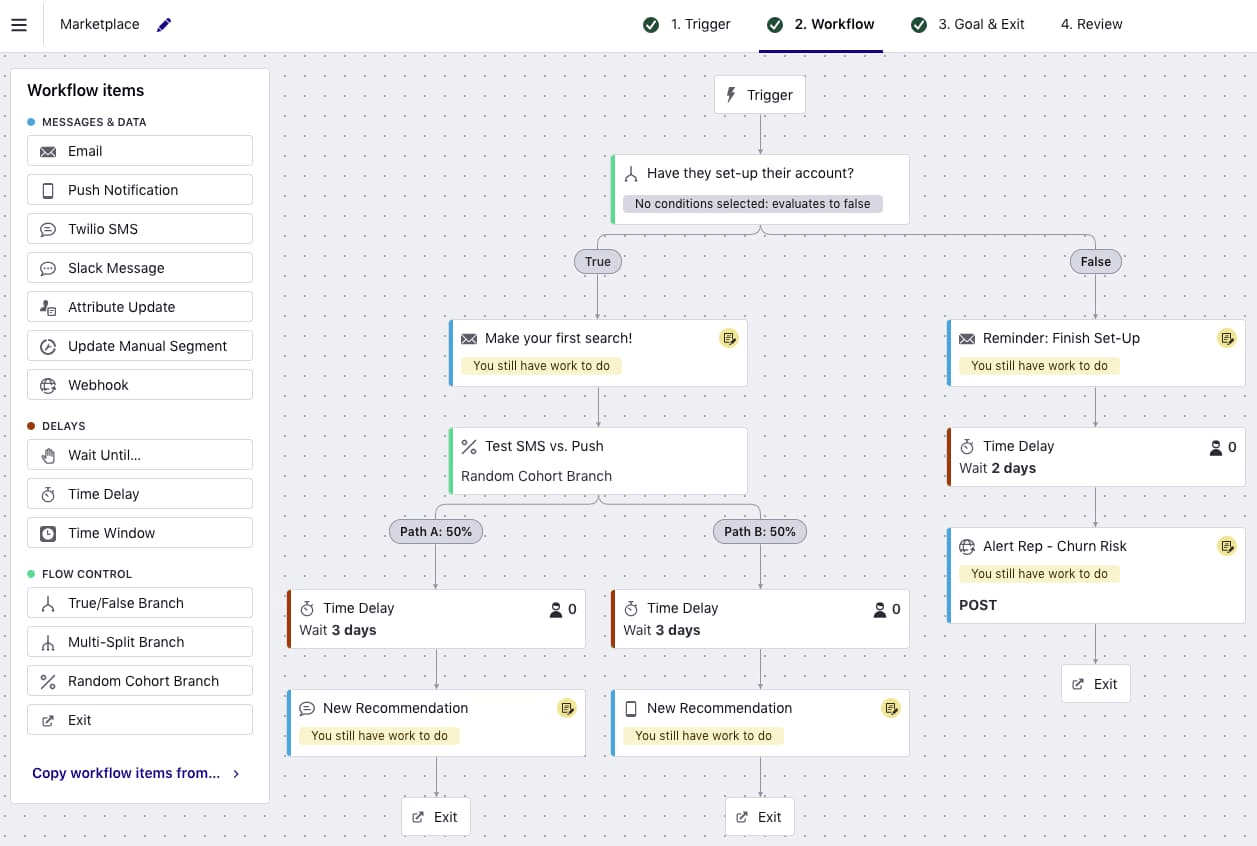 A customer onboarding tool called Appcues assists companies in designing in-app user onboarding experiences. Businesses can use the program to make interactive tooltips, product tours, and models that walk customers through brand-new features and functionality. This facilitates user adaptation of new software, increasing uptake and decreasing churn.
Features
Automated Onboarding: Businesses may design automated onboarding flows that are customized to the needs of each user using the Appcues customer onboarding software.
Smooth Integration: Businesses may quickly combine Appcues customer onboarding software with their current back-end systems and applications to provide a seamless client onboarding experience.
Customizable Experiences: Companies can give each user a unique onboarding process thanks to Appcues' customer onboarding software. This enables companies to design individualized onboarding processes that are suited to the unique requirements of each user.
Analytics & Reporting: Businesses may track and examine user onboarding experiences using the analytics and reporting features of Appcues customer onboarding software. This enables companies to assess the effectiveness of their onboarding initiatives and make adjustments as necessary.
Social Media Integration: Businesses may share onboarding experiences with their customers by integrating Appcues customer onboarding software with well-known social media sites. This aids companies in retaining customers and attracting new ones.
What's Next?
Businesses would be able to more easily manage their customer support and customer engagement in one location if various support apps were included in a suite. This would make it easier to monitor the progress and outcomes as well as the success of the support campaign as a whole.
Having a variety of business suites, such as those for sales, human resources, customer support, marketing, and other departments, will help you get the most out of your technology investments and make sure that your company is operating as efficiently and successfully by using 500apps.
Conclusion
When choosing Customer Onboarding software, it is important to consider your specific needs and requirements. Some Customer Onboarding software options offer more features and functionality than others. Some are more user-friendly than others. And some may be more affordable than others. Ultimately, the best Customer Onboarding software for you is NinjaOnboarding from 500apps.
Come check out 500apps today to learn more about our All-in-one CRM Software which provides 50 apps for just $14.99 per user.
The post Best Customer Onboarding Softwares in 2023 appeared first on Agile CRM Blog.