My younger brother, Forrest "Chip" Craver, is dead.  He would have turned 78 this week on the 26th.   Covid-related pneumonia got him.
Forrest E. Craver, III earned his living as a copywriter and fundraiser.  But he was so much more. Chip was that rare and kindly presence whose outrage at injustice never dimmed, never gave up hope that good change would come.
Normally, I try to avoid personal reminisce in The Agitator. I make this exception not just because Chip was my brother but because his life should remind us of our profession's shared past and our obligations to the causes we serve.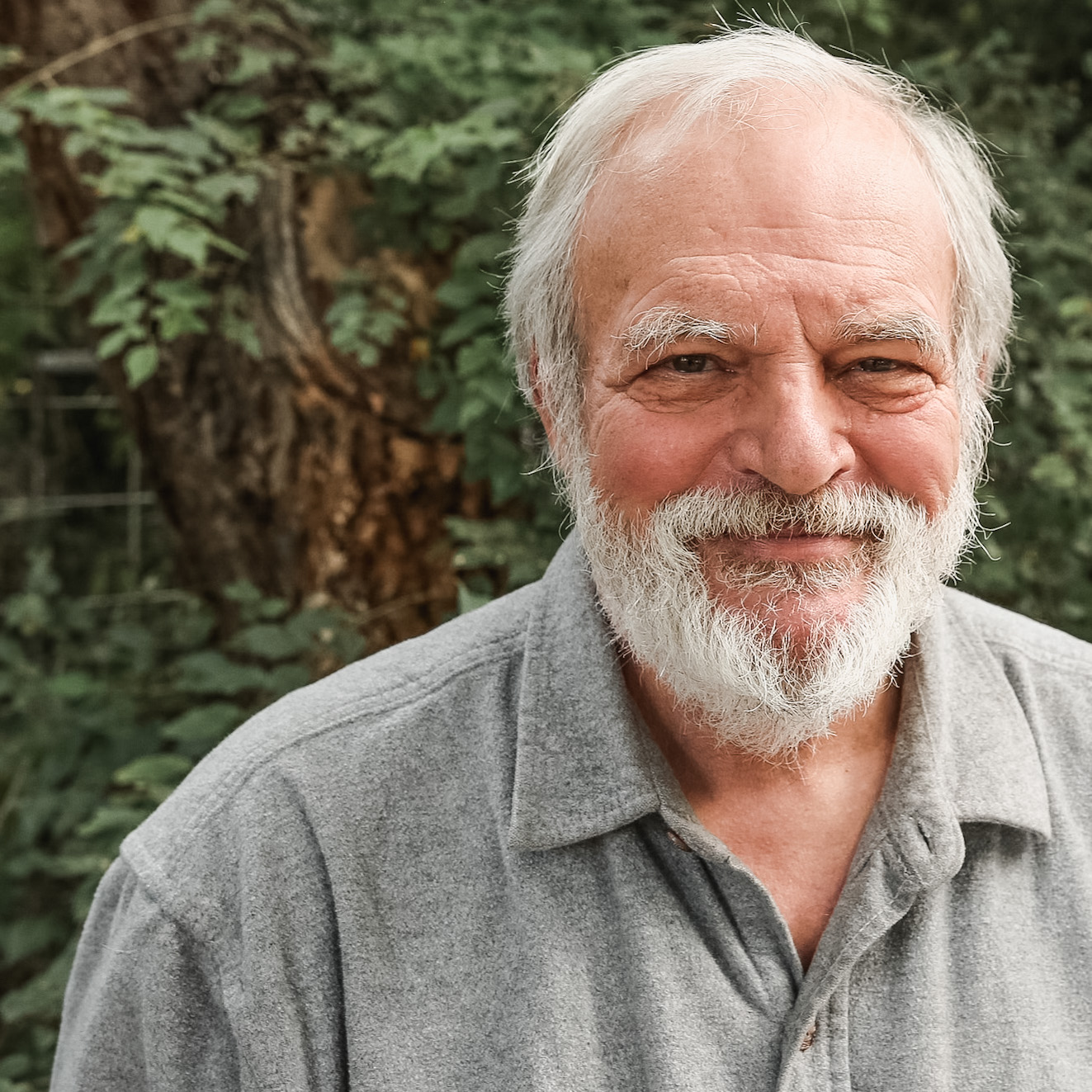 Every fundraising copywriter writes — or should — with an individual, a real person in mind. That audience of one informs the setting and style of the story, determines how the vision of a new and higher horizon should be portrayed, and reflects the determination to get things done for real human beings.
Chip and I grew up in Gettysburg, Pennsylvania. While known for Pickett's Charge and Lincoln's Address it was also in the '40s and '50s a massive burial ground for the fallen from World War II and Korea.
My father was a florist and along with my mother, Chip and I got to know the families of the fallen buried in the National Cemetery because we provided the funeral flowers.
We got to know them and serve them year after year because Mother insisted that each time we placed flowers on a grave we photograph the wreath and send the picture along with a personal note to the family. And we had to do it within three days — the length of time in that pre-digital era it took a film processor to return the photos.
And we got to know about migrant labor in the surrounding Adams County, one of the nation's largest producers of apples. That's because every Saturday morning from the time we were 8 and 10 until we went off to college Dorothy Craver insisted that Chip and I join her picket line protesting the county hospital's refusal to treat impoverished migrant workers who had no means to pay.
Long before Dr. Martin Luther King, Jr. we learned about civil rights when Dorothy determined it was time to integrate the local branch of the U.S. Postal Service. In a virtually all-white southern Pennsylvania town bordering on the Mason-Dixon Line this was not a popular stand. Even my decent, caring father balked. Balked until one evening at dinner Dorothy summarily announced there would be no sex until that post office was integrated.
She taught us to challenge local politicians who plied their back-room trade, only to find themselves exposed, chastised and even shamed at public meetings as Dorothy  flanked by the brothers Craver took the floor to reveal and denounce their self-serving dealings.
Dorothy taught Chip and me to never be complacent or self-satisfied. Especially when it comes to claiming to advance the public interest or serving those in need. For the next 50 + years Chip restlessly, intensely and sometimes in the most eccentric manner pursued Dorothy's mandate.
Chip graduated from Dickinson College in Carlisle, Pa and received his law degree from the University iof Detroit.  After serving as a Captain in the 82nd Airborne Division he campaigned against the U.S. use of Agent Orange , the defoliant and herbicide used in Vietnam and associated with various forms of cancer.
For the first ten years of his fundraising and organizing career he tackled a range of social justice issues in both the US and globally through the Institute of Cultural Affairs.  Next joined the team at Craver, Mathews, Smith & Company (CMS)  as a copywriter and campaigner on behalf of  the anti-apartheid movement to free South Africa, The National Council of Negro Women , the Christian Children's Fund, and  a range of Native American organizations and issues.
Jennie Thompson, one of CMS's  founders, in a note described Chip perfectly: "What a big-hearted man—with passion and humor and joy.  And Ken Smith, another partner, perfectly described Chip's sometimes unconventional working style, "he wrote a package that I didn't see much future in, but he told me to 'get out of the way', and it turned out to be the control for months, and months and months."
Chip left Washington 15 years ago and moved to Colorado to be closer to the Native American tribes that as a young man he lived with and treasured. There he pursued campaigns on their behalf and at the same time took up Tibetan Buddhism.
He is survived by his partner Prema Rose of Paonia, CO, his former wife Susan Musser Erickson of Denver, his sons Andrew and Joshua Craver, also of Denver and six grandchildren.
I've lost a brother and comrade in causes we both cared deeply about.  His active, caring, kindly presence endures.
Roger