"Brand is the story; Design is the story-telling."
A powerful brand is much more than just a pleasing aesthetic profile. It takes less than a second for a person to process the graphical segment, identify a symbol and form a perception of it. Processing a visual fragment is faster than retrieving the textual information, which is still essential, but we can immediately connect with the consumers through the visual elements, which is done by employing effective branding.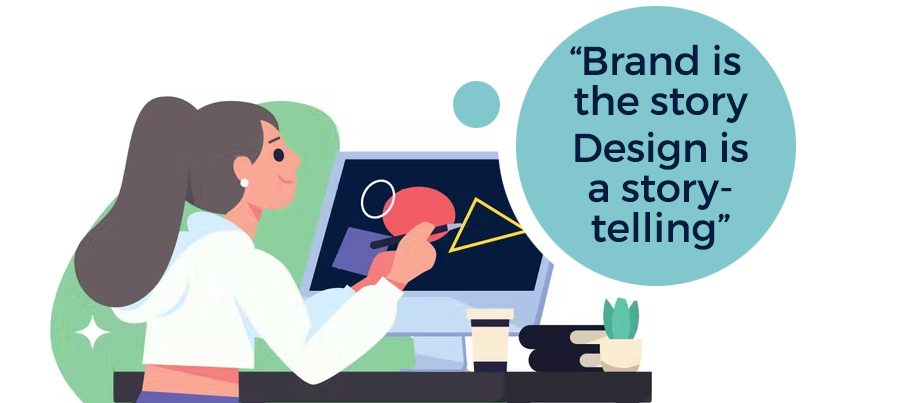 Given the fierce competition between businesses, your company must be recognizable and distinctive to stand out in a crowded marketplace. A survey conducted by Nielsen's Global New Product Innovation stated that nearly 21% of the people expressed their wish to buy a product if it came from their favourite brand, and 59% of the people would buy a new product from a familiar to them. (Source)
Let's look at the essence of solid branding and the critical role of a branding agency in helping your vision bring to life.
Why is Branding such a big deal in 2022?
The concept of branding is vast and ambiguous. It visually represents the correlation of the consumers with the product or the brand. It ignites a connection with the target audience and identifies itself to stand out from the intense global competition. It is a refined art of effectively moulding with skill, strategy, and creativity.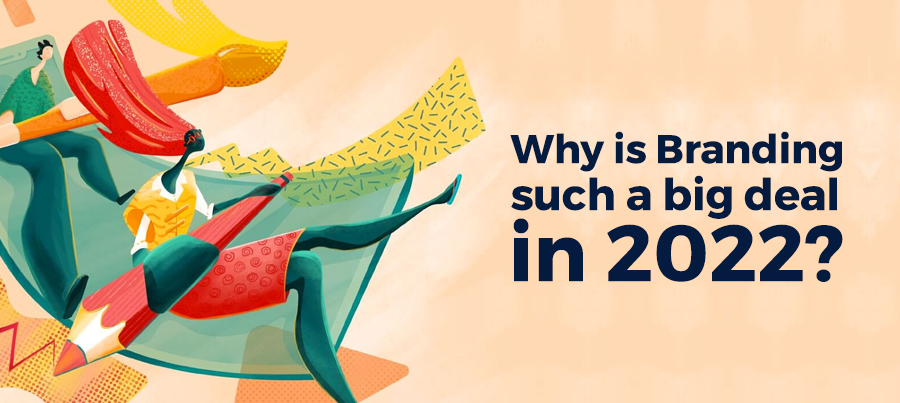 Fresh competition from New Startups
The global industry is saturated with innovation and competition. About 300 million people try to start about 150 million businesses worldwide (source). Hence, branding is needed now more than ever. Developing a brand requires thorough research of the competitive domain to develop an intelligent yet, creative strategic framework that should differentiate itself from millions of competitors out there and resonate with the needs or desires of the consumers.

A well-established brand elevates the business value by giving a firm grip to the company in the global industry, assimilating reputation and value. The particular value, in turn, influences the company's association with its consumers. The brand holds economic importance in itself as it surges the gross worth of the organization. Granting financial leverage to the brand is as essential as branding, known as "brand valuation".

Building reputation in the industry
It is vital to build confidence in the market and attain customer loyalty to position yourself as superior in the industry among your competitors. Creating a brand identity with a positive reputation has become necessary to stand out in the competitive business environment. It would be best if you looked for the right path to gain as well as maintain trust between the company and its consumers.

A well-established brand with a positive impression ensures an endless chain of propagation. Creating a solid brand identity with a mission captivates the audience's attention resulting in escalated chances of them doing business with you. The brand's reputation precedes it and what follows is word of mouth, which becomes the company's most effective marketing strategy. Potential consumers come in contact with a brand with a positive reputation, making them more likely to purchase.

How do good brand designs create an "impressive face" of your company?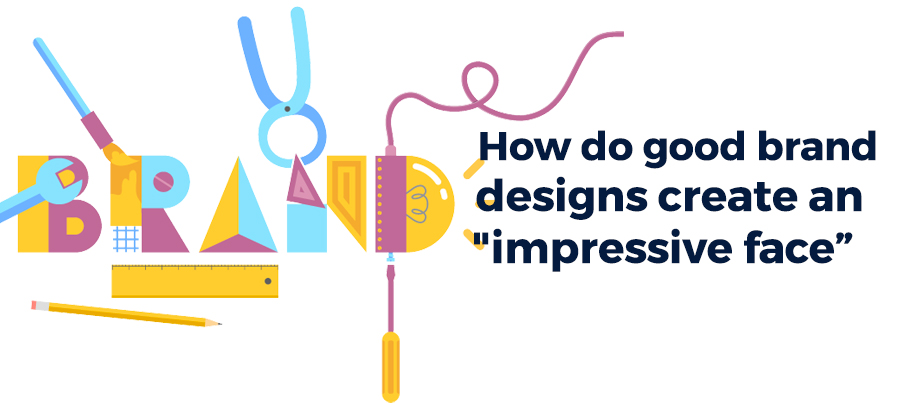 Value

To establish an impressive reputation in the market, you need to be a confident, trustworthy and established brand. Embedding these values within the brand can be done by investing in a professional brand design. If you choose to do otherwise, the results might not be as promising.

The essence of any brand is its ability to be recognized in a market full of other contrasting brands. A vital visual element in a brand develops unity, consistency and coherence. The message to be conveyed to the target audience should resonate clearly and consistently across all the marketing channels so that it is easy for customers to identify the brand.

Consistent visual elements repeatedly presented in front of the audience lead to brand recognition, which you can achieve over time by maintaining a cohesive presentation of your graphic brand design.

In the global era of entrepreneurship, differentiating oneself from competitors is not a mere choice, but it has become a dire necessity. If you establish a creative brand identity for your brand, you get identified among the crowd. There might be fifty other brands selling the same category of products as you in your area.

Your brand is your pride and your identity. Something as minute as a business card shows what values you put into your services. A superior quality visual brand design reassures your consumers that you invest quality in your company's aspects. You will provide with the same intensity while delivering to the needs of the consumers.

What does it take to create a robust brand design?

Setting up business goals

Setting goals is the first step in turning the invisible into the visible. If you set values and priorities initially, it paves out a direction for you to follow. Designing a brand without an aim is like shooting arrows in the dark. Setting a vision for your brand means thinking about future outcomes and practical issues. These could be dealt with by the implementation of a structured strategy which is futile without a visionary aim.

The initial step of starting a business is through market research, which helps take a dip in the market environment and potential competitors. It also provides a vivid idea of the prospective audience's preferences and psychological mannerisms. A long-lasting positive impression could be made on the potential customers, gaining their trust and interest.

The document which lays out the do's and don'ts of the graphical elements created for the brand is called a style guide or a brand manual. The manual is documented to ensure proper use of the company assets and cut out the degradation of visual performance. It also includes a description of the various purposes of the corporate colour palette and explains the idea behind the company logo.

Efficient market research helps you dig deep to learn about the industry and rival companies. It is beneficial to gain knowledge from someone's experience, be it bad or good. To stand out from the competition, you need to acquire a good study about the competitors, their way of work, the ideologies they apply in the company or even the mistakes they made in the venture.

SWOT stands for Strengths: laying out the positive attributes of your brand that provides additional benefits to the consumers over the competitors.
Weaknesses: these are the notions that display the company's flaws and prove to be a disadvantage to your business.
Opportunities: diversity and development lead to modern trends and changes in your company, offering better and new opportunities to your business.
Threats: these are the factors in the market environment or industry that might affect your business fatally and cause issues.

Elements of brand designing for your company
Design is the stepping stone of your brand identity, directing your vision towards the right path and adding tone to the core values you wish to communicate to the target audience. The core message of your company and how well it resonates with the prospective audience is the central element you need to consider while constructing a brand identity.
Let's find out how a brand agency collects the contrasting elements to form a brand design pleasing both you and the consumer.
A logo is a small chunk of graphic design but the essential ingredient and bedrock of your brand's identity design. It is the first impression of your organization, giving an initial glimpse of your brand and providing an insight into your business for the prospective audience to perceive. It stimulates brand awareness and provides recognition in the business industry by setting a unique identification.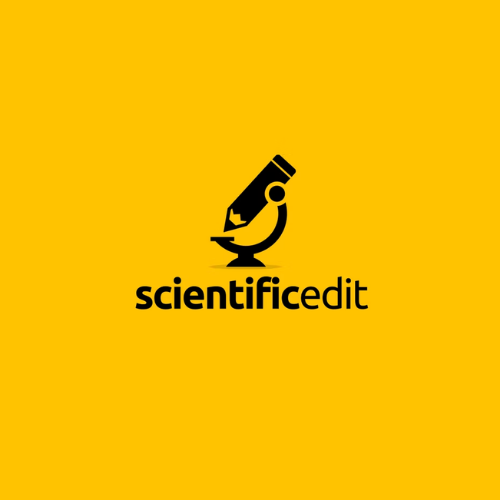 Source:https://99designs.com/blog/creative-inspiration/best-creative-logos/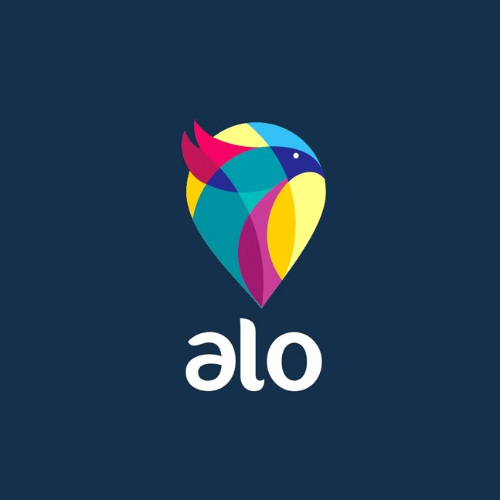 Source:https://99designs.com/blog/creative-inspiration/best-creative-logos/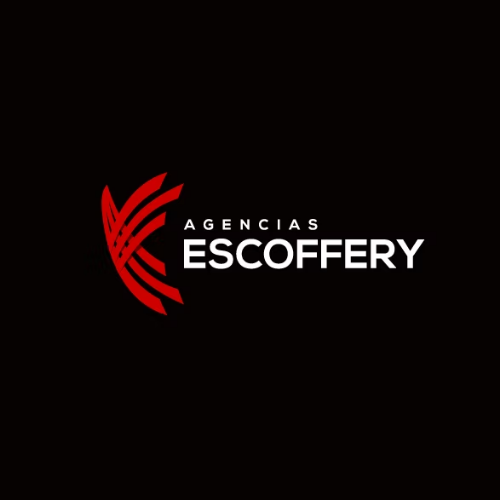 Source:https://99designs.com/blog/creative-inspiration/best-creative-logos/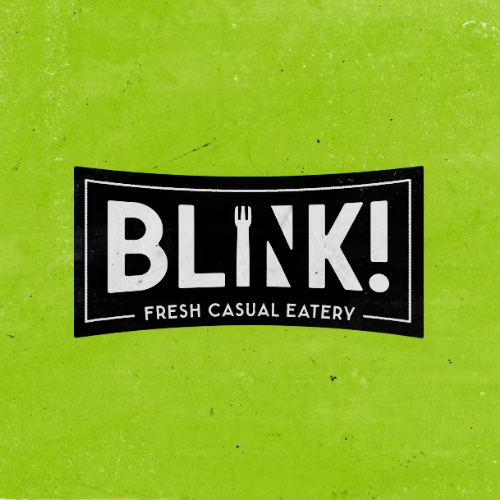 Source:https://99designs.com/blog/creative-inspiration/best-creative-logos/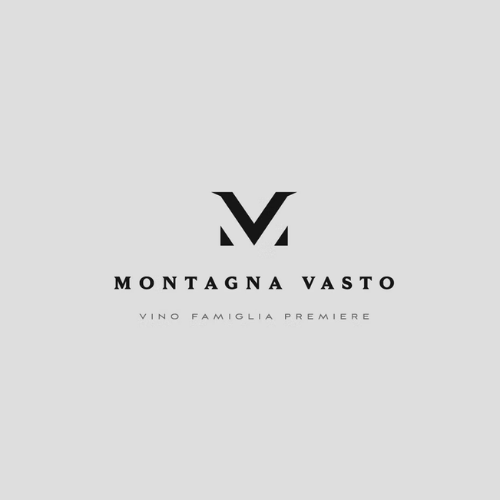 Source:https://99designs.com/blog/creative-inspiration/best-creative-logos/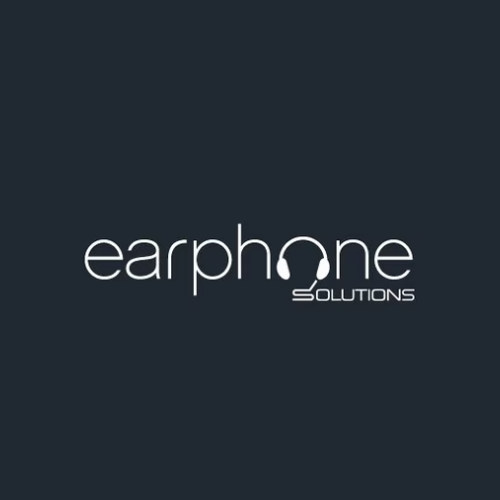 Source:https://99designs.com/blog/creative-inspiration/best-creative-logos/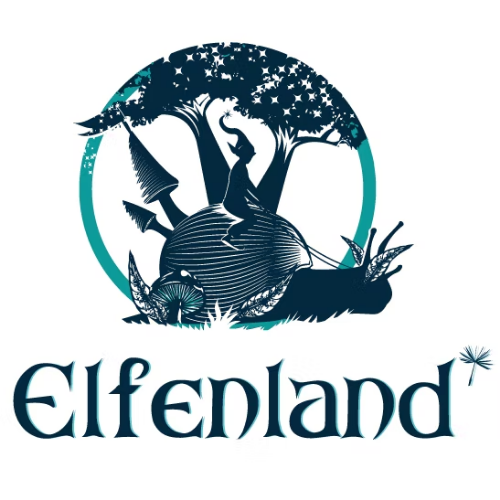 Source:https://99designs.com/blog/creative-inspiration/best-creative-logos/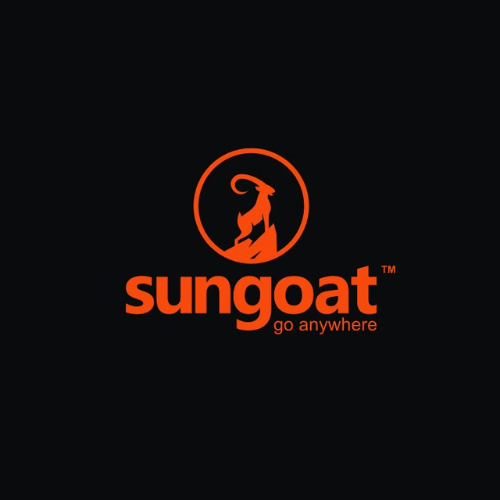 Source:https://99designs.com/blog/creative-inspiration/best-creative-logos/
A responsive and reachable web design appeals to consumers and grabs their attention. It is the most representative element of your brand design and a convenient prospect of associating with consumers globally. It is a wise choice to invest in a professional website design equipped with an aesthetic theme, trendy plugins, functional user experience and user interface.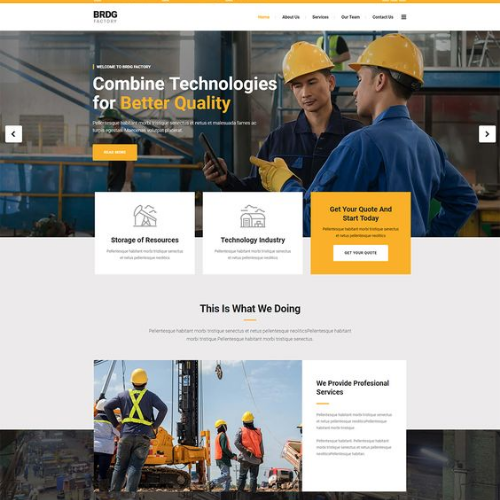 Source:https://in.pinterest.com/pin/493214596696723693/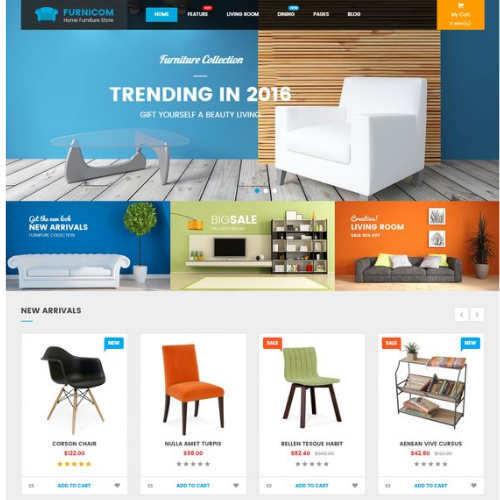 Source:https://in.pinterest.com/pin/493214596682890553/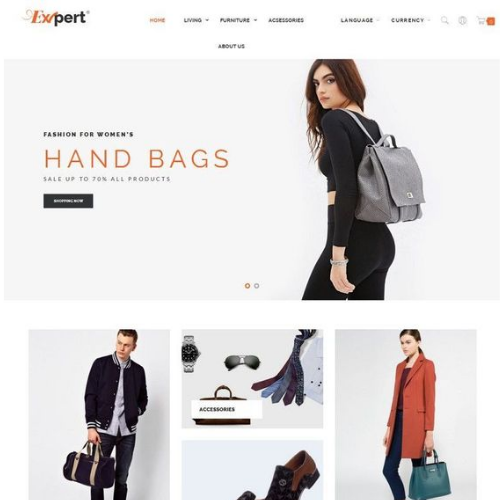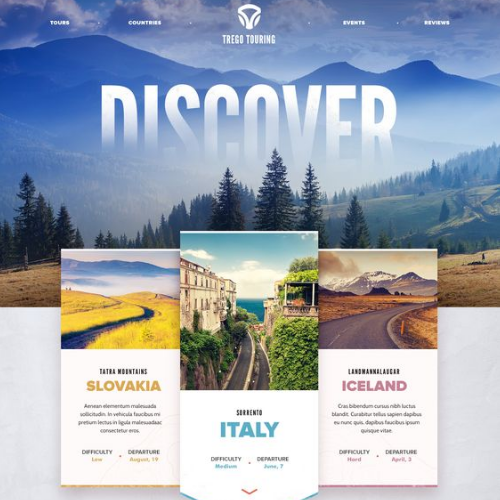 Source:https://in.pinterest.com/pin/493214596675101916/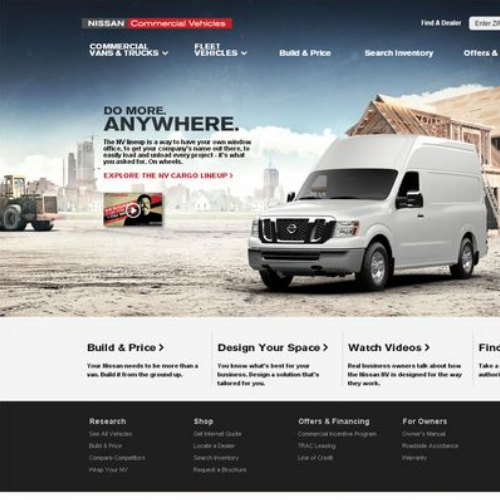 Source:https://in.pinterest.com/pin/493214596665798980/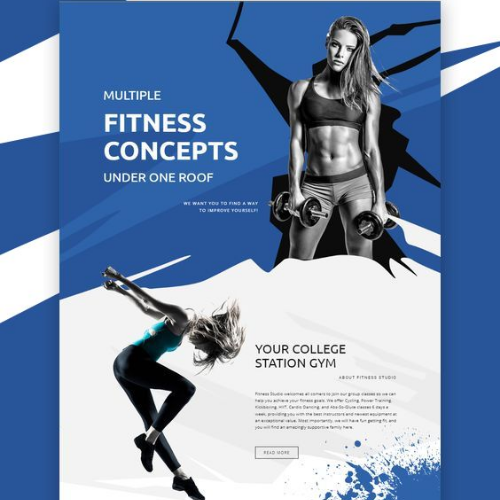 Source:https://in.pinterest.com/pin/493214596696730695/
They say we cannot judge a book by its cover, but on the contrary, we believe that fine feathers make fine birds. Brand packaging is a dynamic, creative and most effective medium in the brand design business.
Apart from the aesthetic element, packaging plays a crucial role in marketing, recognition, safety and conveyance, which is essential for communicating your brand identity. It evokes emotion and convinces a client to purchase a product they haven't bought yet.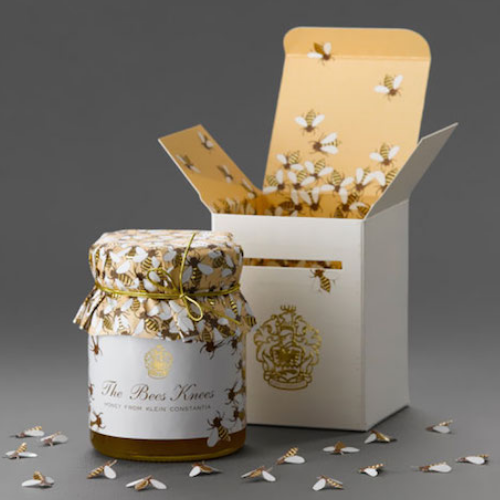 Source:https://digitalsynopsis.com/wp-content/uploads/2014/11/creative-product-packaging-design-32.jpg
Source:https://digitalsynopsis.com/wp-content/uploads/2014/11/creative-product-packaging-design-24b.jpg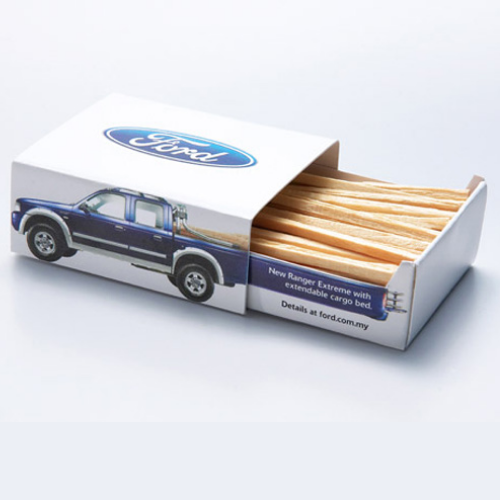 Source: https://digitalsynopsis.com/wp-content/uploads/2014/11/creative-product-packaging-design-4.jpg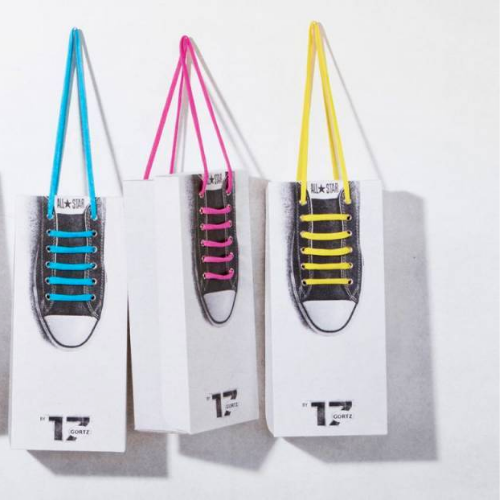 Source:https://d2bi2rpyabw4cc.cloudfront.net/inktank/wp-content/uploads/Unique-Converse-Bag-Packaging-1024×622.jpg
First impressions are the most lasting ones. A brand design agency helps you develop an alluring, professional and sophisticated business card effective enough to make a strong impression in the industry. Despite their limited format or information, business cards extend your brand identity. Hence, business cards can be considered powerhouses of network and marketing.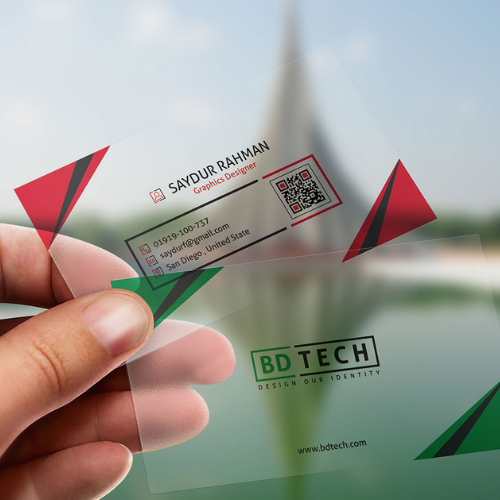 Source:https://www.behance.net/gallery/37386159/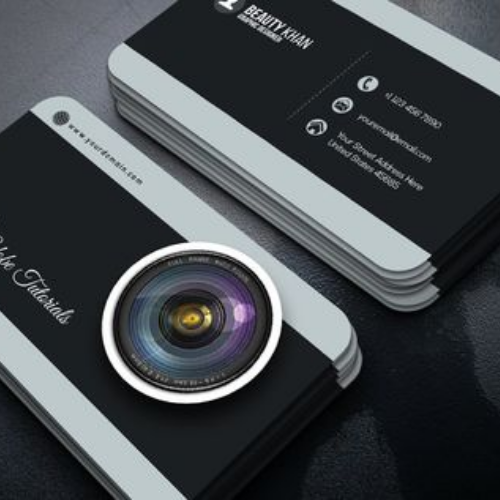 Source:https://i.pinimg.com/564x/e5/a3/cf/e5a3cf0e620ca1911f0d0c7b82c8981c.jpg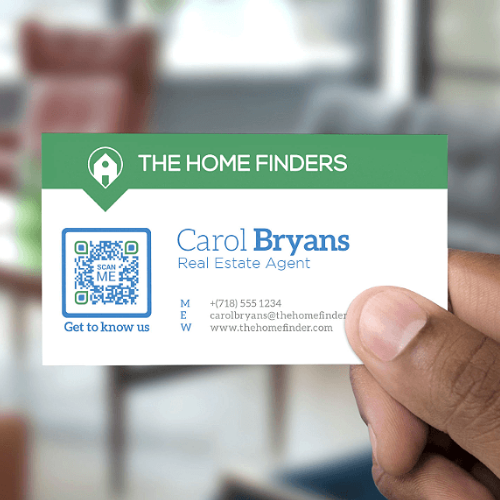 Source:https://www.qr-code-generator.com/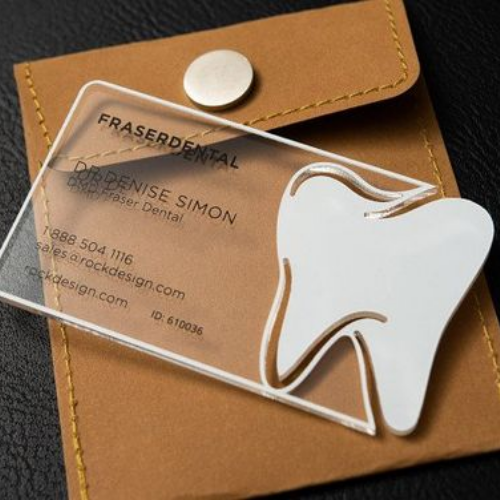 Source:https://in.pinterest.com/pin/249386898106112800/
Conclusion
For a great brand design and a company to stand apart from the competition, the strategic branding process is to be adapted. Throwing a positive light and accurate portrayal of your brand identity will help your business achieve great heights!
We want to know what goes inside your head. Share your thoughts in the comment section. If you are puzzled about creating a brand design for your company, contact us, and we'll be delighted to help you.
Author: Megha Malik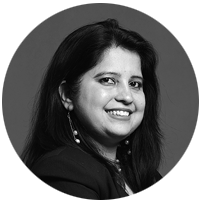 As a passionate entrepreneur and creative brand consultant with experience of 14 years in digital, branding and packaging industry, it is my honest effort to put my experiences and knowledge of industry towards readers. A chartered accountant by degree but a marketing personality in blood has motivated her to take in designing industry as a career. With her fun-loving personality and sharp branding skills, she is a great motivational speaker on her YouTube channel, an active member in various business channels offline as well as online. Do connect me personally via my LinkedIn and I love to share my expertise with you.
The post Creative Brand design and its power to set out from the crowd appeared first on designerpeople.