Given the tsunami of petitions, surveys and other devices flooding both my postal and digital mailboxes it's clear that more and more organizations are turning to lead generation as the first step in their donor acquisition programs.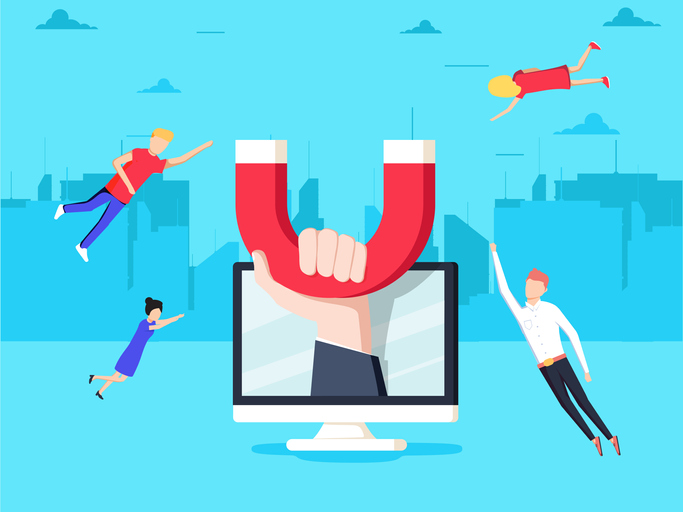 The question, of course, is just how well do these leads convert to good donors? And what steps should you be taking to assure you're acquiring the best donors.
To answer that question –and provide you with expert guidance on the best method for attracting donors, we're calling your attention to The 2nd Annual Donor Attraction Forum to be held online on January 20th and 21st.  You can sign up FREE right here. 
Here's the lineup of subjects that will be covered. So even if you can't attend every session there will be some you won't want to miss. Here's how the organizers describe the subject matter:
Best practices – it is not what you think!
Financials – using your numbers to tell your donor story
Board members – how to engage your board in attracting new donors
Advocacy – turning advocates into donors
Copywriting – crafting the ultimate donor attraction message
Community – how to create a community of supportive donors
Google Ads – finding new donors through Google ad grants
Video — how to attract new donors with video
Influence — how to get to yes faster and with less follow up
eMail – attracting donors with email marketing
This is a free, LIVE, virtual event.  As noted, you can stay for both days, or just a few sessions – whatever works for you. And because it's LIVE, you'll be able to ask questions of each expert. You'll walk away with actionable strategies you can start using immediately.
CLICK HERE to register today.
Among the group of expert presenters (you can see the listing here) I want to call your attention to the session on Copywriting.  Our own Kevin Schulman will be demonstrating the CopyOptimizer, a cutting-edge online tool to not only score your copy but to guide you in improving it for maximum response.
If you want to know how to tell an effective story and motivate response, you'll want to learn more from Kevin about the CopyOptimizer.
BONUS:  The sessions of this Forum are not only live, but there's also been plenty of time allotted to ask the experts questions.  This means you should be able to walk away with actionable tactics you can put to work immediately.
Again, the  Donor Attraction Forum is free.  Click here to register.
Roger