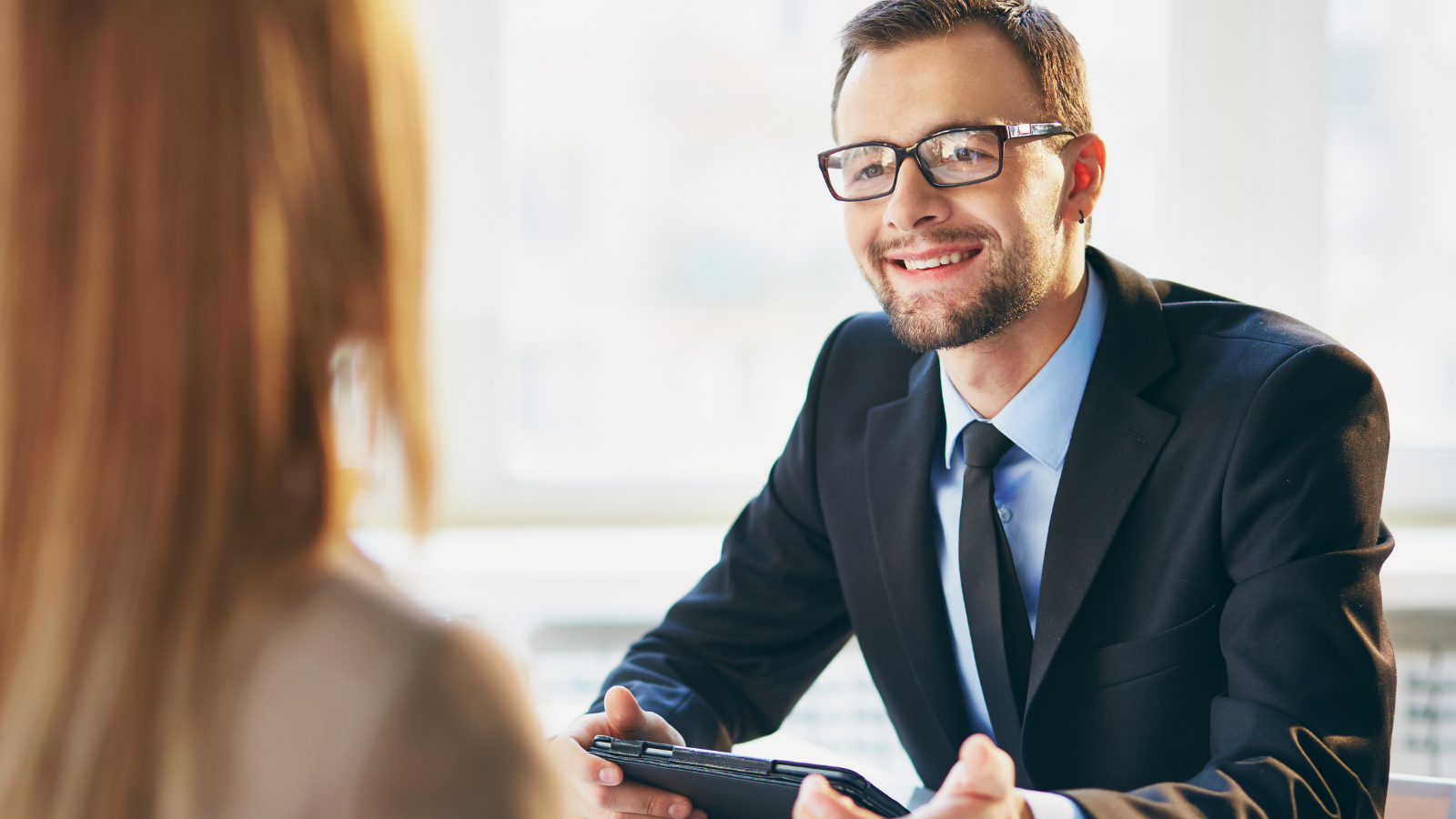 To pick someone up has been used as slang, according to Dictionary.com, since at least the 1600s.
Today's pick-up line means a rehearsed remark to strike up a conversation with the goal of pursuing a more gratifying relationship later.
Many salespeople have a rehearsed line meant to initiate a relationship with a prospect to satisfy their need to make another sale. Even when you've tried to find a Valid Business Reason (VBR), you might still end up sounding like you're using a pick-up line.
How can you tell if your VBR has value to the prospect?