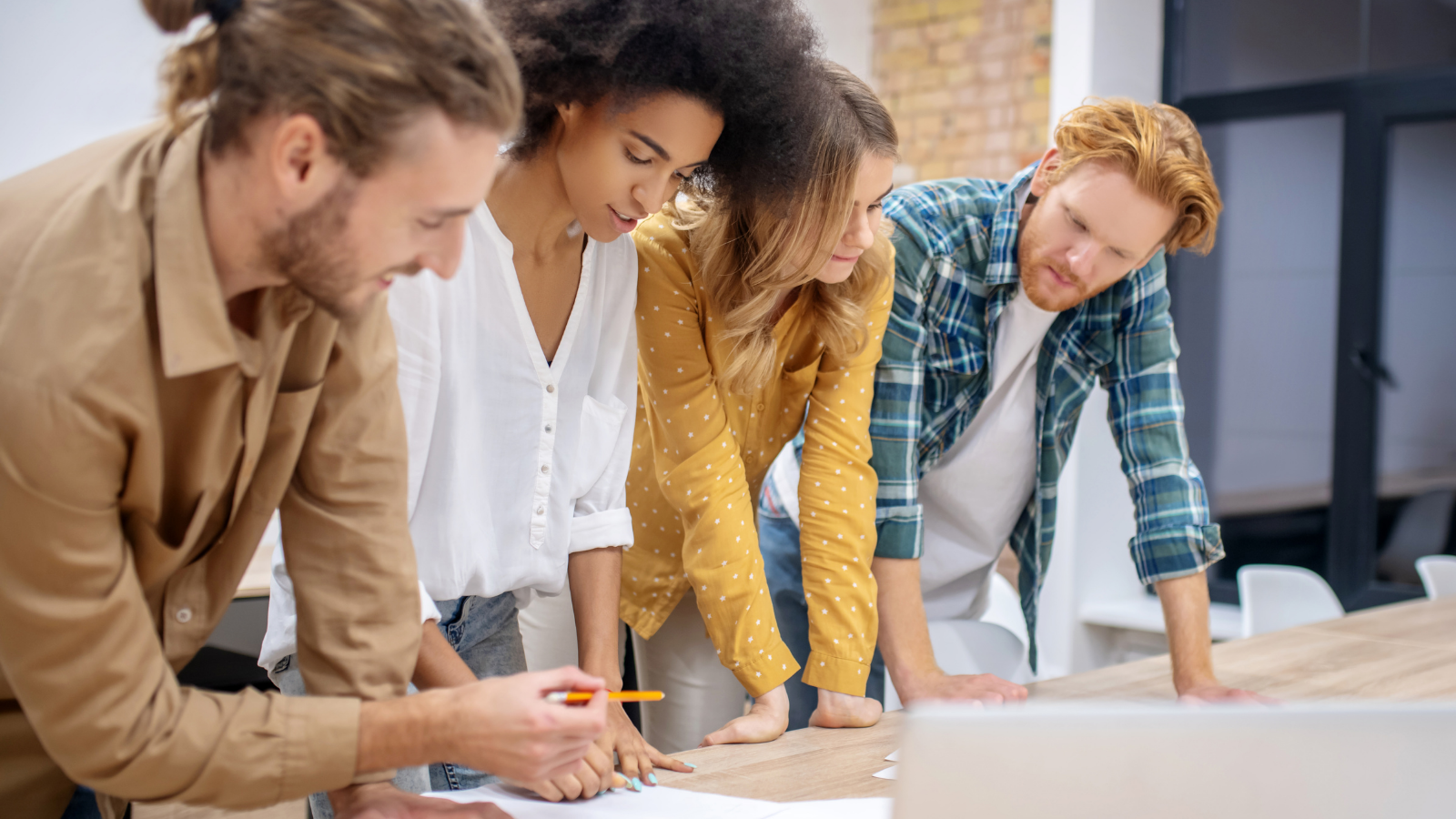 Every company strives to maximize its sales as much as possible. To do that you need to have a strong and competent sales team and a smooth sales process.
Given the current state of the economic and financial landscape, companies are also looking for ways to cut costs. For this reason, optimizing the sales process has become even more important.
When doing so, you have to consider two major aspects. Will you do it internally or externally? If you've chosen the former, then continue reading.