Welcome to the April 2022 edition of PPC News. This month, Google released a slew of new features, including performance max, custom columns & custom variables. In this article, we've compiled a list of these and other announcements.
New Performance Max features to win new customers: Over the coming weeks, Google ads is rolling out new features for Performance Max. These new features include optimization of campaigns for acquiring new customers, driving better performance, and more.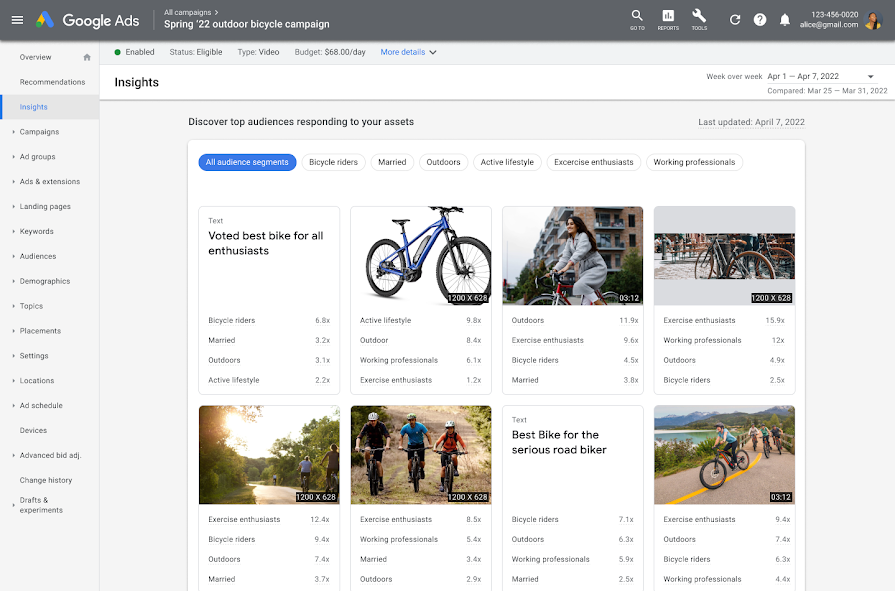 Deadline for migration to Responsive Search Ads extended to August 29, 2022: Since the time advertisers have adopted RSAs, they have experienced an average increase in clicks of 17% and conversion rates of 11%. Knowing that advertisers will need a bit more time to prepare for this migration, Microsoft Advertising has extended the deadline to August 29, 2022.
Testing, testing: Piloting new formats for Twitter's ad suite: Twitter is all set to launch a pilot test for three new ad formats which are: Interactive Text, Product Explorer, and Collection Ads. This article will help to know about these ad formats in detail.
New ways to create custom columns: Custom Columns & Custom Variables are new features in Google ads. Custom Columns help to see what is most important information for your business. Custom variables will help you to assign the most important conversion event for your account.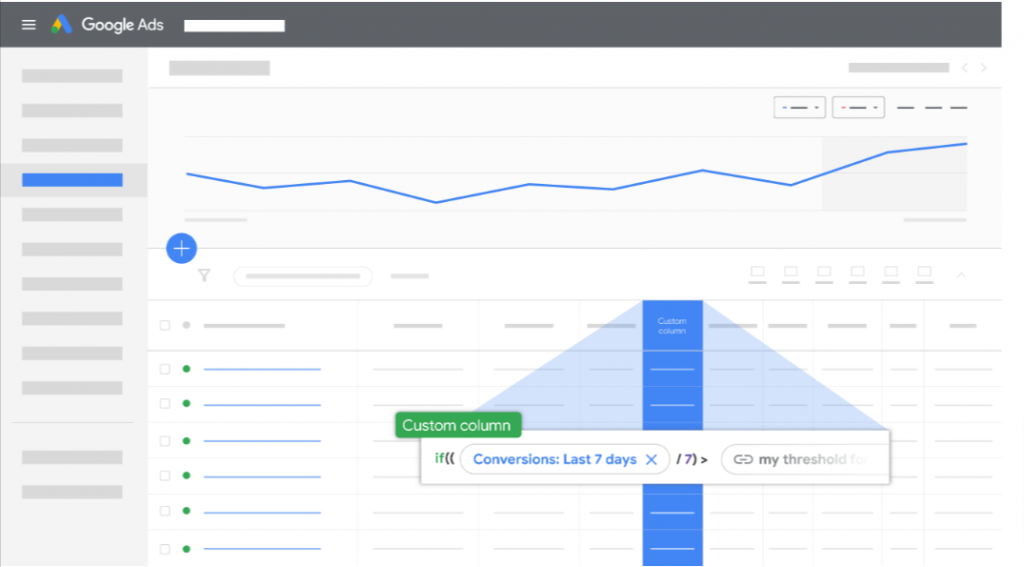 Microsoft Advertising announces open beta for RSA ad customizers: Ad customizers allow you to include extra product information in your ad copy without manually editing it. Ad customizers are currently available for ETAs, and Microsoft Advertising is now expanding this option to RSAs. This will be an open beta until this quarter and will function similarly to Google Ads RSAs.
Google AdWords API sunsets April 27: On April 27, 2022, Google officially sunsetted Google AdWords API. Developers are encouraged to use the Google Ads API, which is now at version 10 and was initially released into the public domain almost two years ago. More information about this migration can be obtained over here.
Google Ads Benchmark Report by Tinuiti | Q1 2022 | Key Highlights: Tinuiti's Google Ads Benchmark report for Q1, 2022 gives insights across paid search, Shopping, YouTube, and Discovery. Here are some of the key findings from the report.
Related Links
The post Monthly Roundup | Top PPC News | April 2022 appeared first on Karooya.