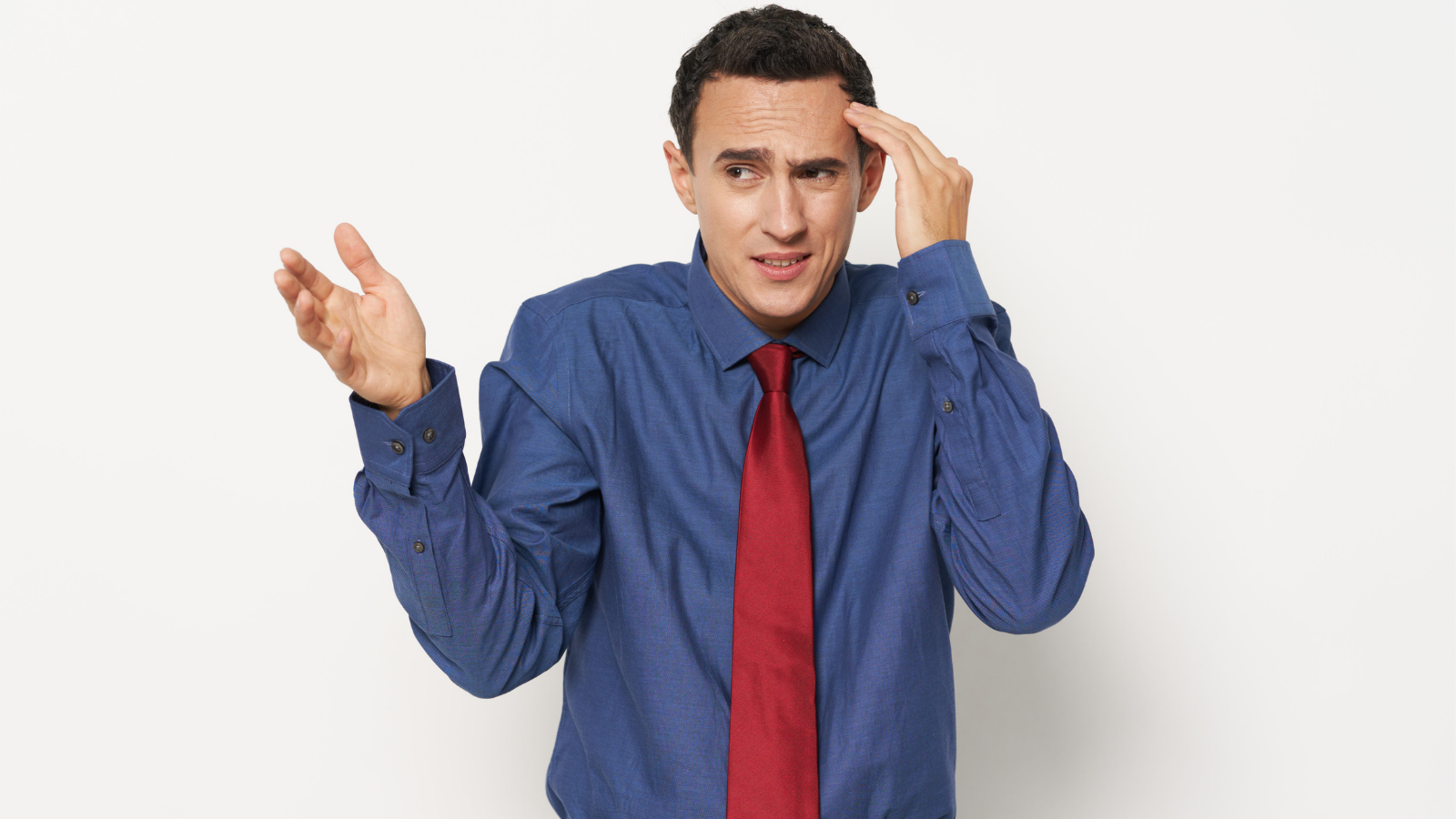 As a sales manager, here's an easy concept to get your head around: sales performance improves when sales managers set clear expectations with each salesperson.
Think about it, when sellers know what to do—and managers establish performance tracking metrics and leading indicators to monitor progress—life becomes easier for all involved.
Simply put, when life is easier for a salesperson, they perform at a higher level.