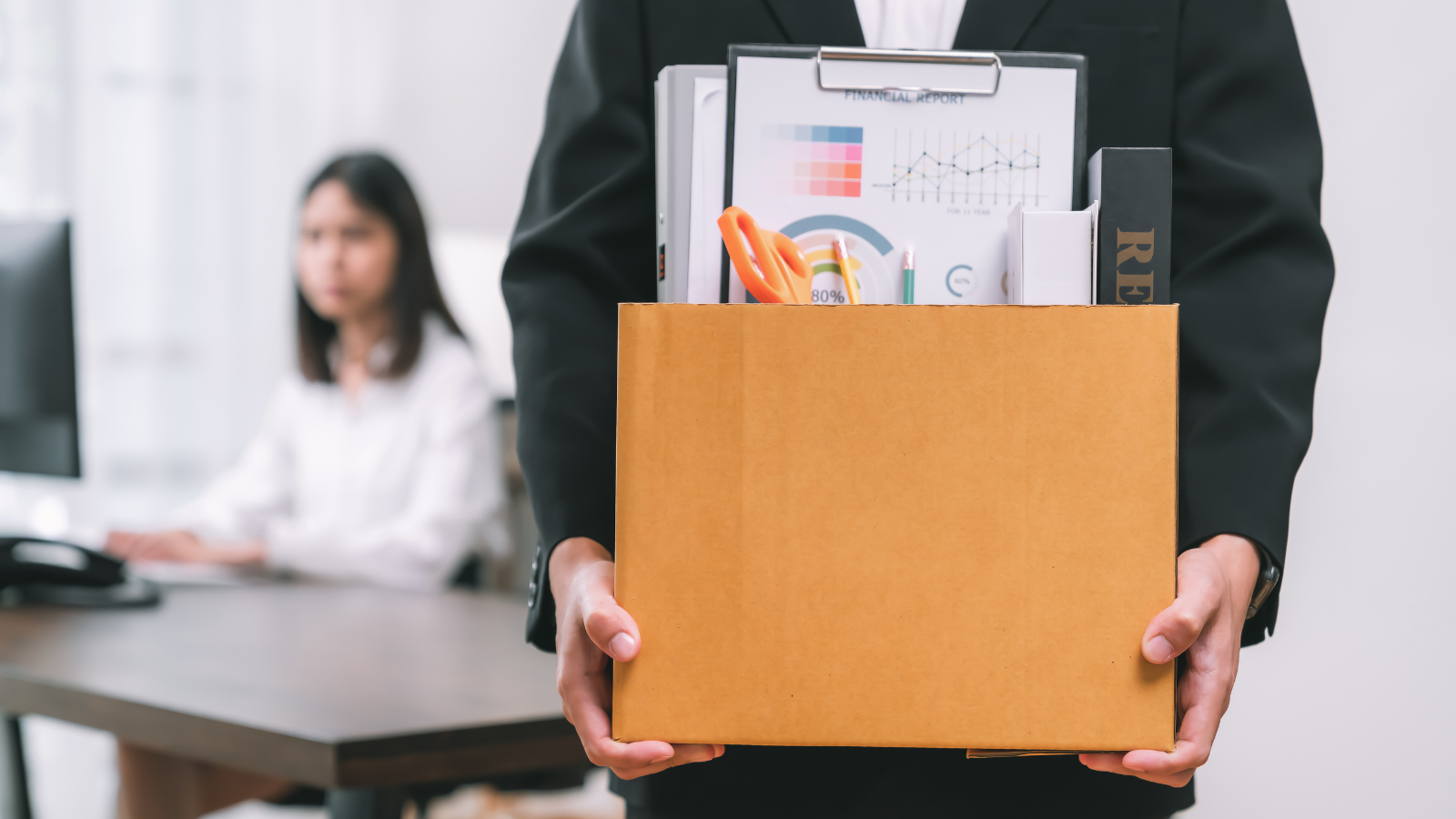 Finding talented salespeople has never been easy.
Finding naturally talented salespeople has always been more difficult than finding successful sellers. Far too often, we confuse success with talent. We go after the big name at the big competitor who has some big sales numbers. Experienced salespeople tend to have bad habits that follow them.
We default to looking and hiring experienced salespeople over inexperienced talented salespeople because it's easier.