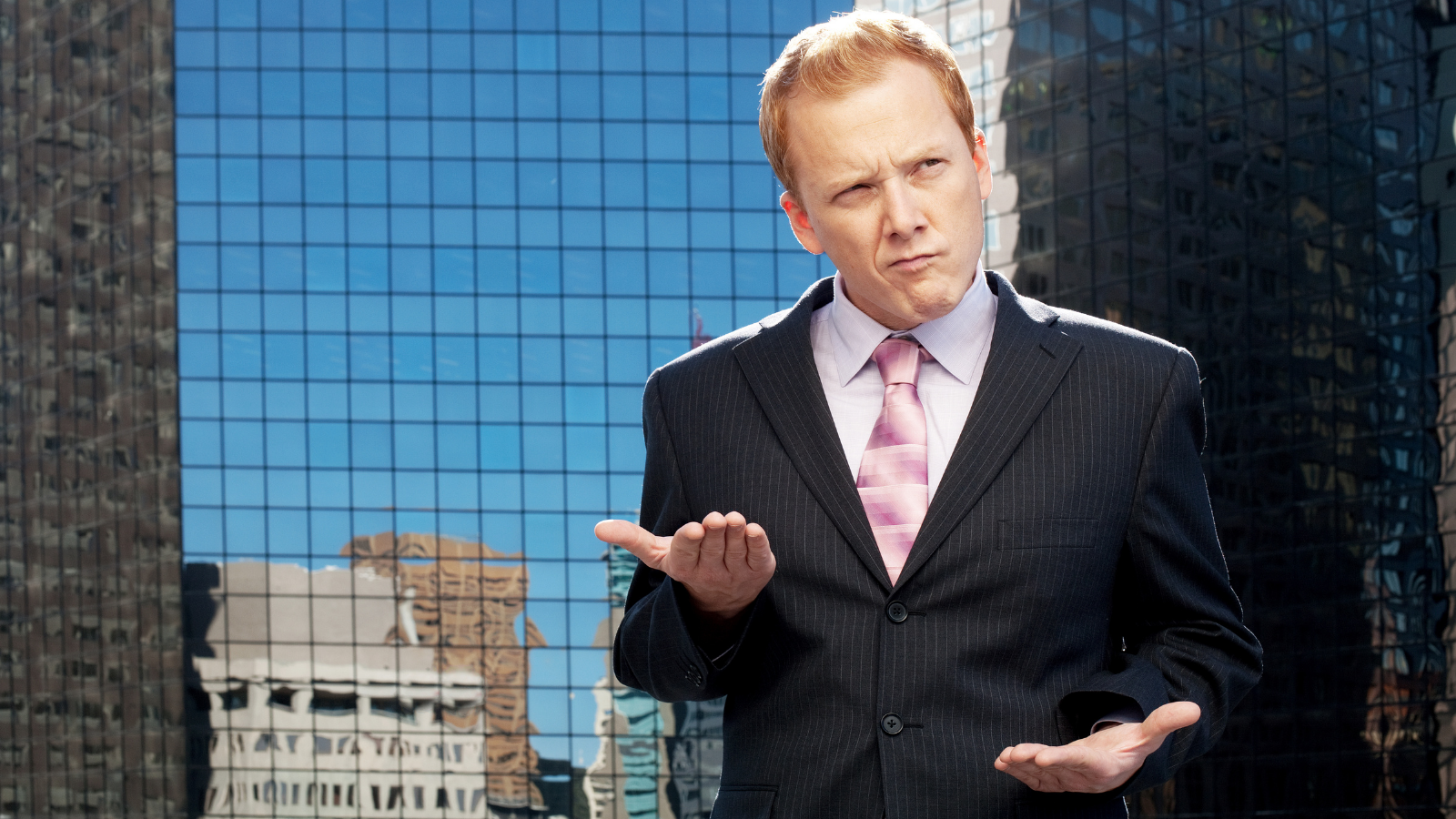 In 2022, we're challenging you to reconsider the way you're doing business to improve your sales performance.
The sales process is constantly changing and it's changing more rapidly than ever, yet there's a generation of salespeople still selling like it was any year before 2009.
Also in the mix are sales managers not adept to the evolving sales world, and therefore, might struggle to lead their team to good sales results.