Back in 2013 the landmark study,  Underdeveloped: A National Study of The Challenges Facing Nonprofit Fundraising, a joint project of CompassPoint and the Evelyn and Walter Haas, Jr. Fund  sounded the alarm about the development and fundraising profession.
The study presciently warned that instability in the nonprofit sector would result in 50% of the development pros leaving their positions within 2 years.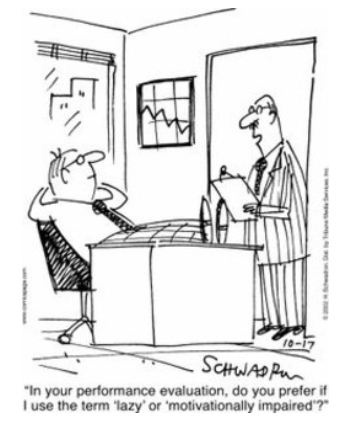 It sure got attention.  Here at The Agitator we ranted about leadership in the profession [World's Worst CEO and Board Member] and fretted about turnover and churn in the profession [Fundraisers Abandon Ship, Before You Quit, Rate Your CEO,  Fundraisers Rate Their CEOs, and  I Hate the Way We Fail New Fundraisers.]
Now….9 years later it's way past time to revisit and update findings and insights about what motivates or drains fundraisers in their jobs and determine how they're experiencing their jobs both as a person and as a professional fundraiser.
That's exactly what Adrian Sargeant, Jen Sheng and the team at The Institute for Sustainable Philanthropy have set out to accomplish.
What Makes You Tick?  What Makes Fundraisers Tick? 
I urge you and every Agitator reader to participate in this important research project. Frankly – given the pandemic, war, economic problems, and pressures on our sector – we need and deserve a solid look at ourselves.  And frankly, few researchers are as capable of performing this task than Adrian and Jen.
The survey will take 15 minutes.  I've taken it.  It's a serious piece of work that evokes both serious thought and emotion.  You owe it to yourself and to the profession to invest your time in this.
There are two links to the survey.
Of course, as Adrian notes, your responses will be treated as strictly confidential.  And when the researchers have completed their work those who respond to the survey will receive a link when the results are available in September.
Let's all make our thoughts and feelings known.
Roger
P.S. If you have any questions or wish further information about this project please email [email protected]