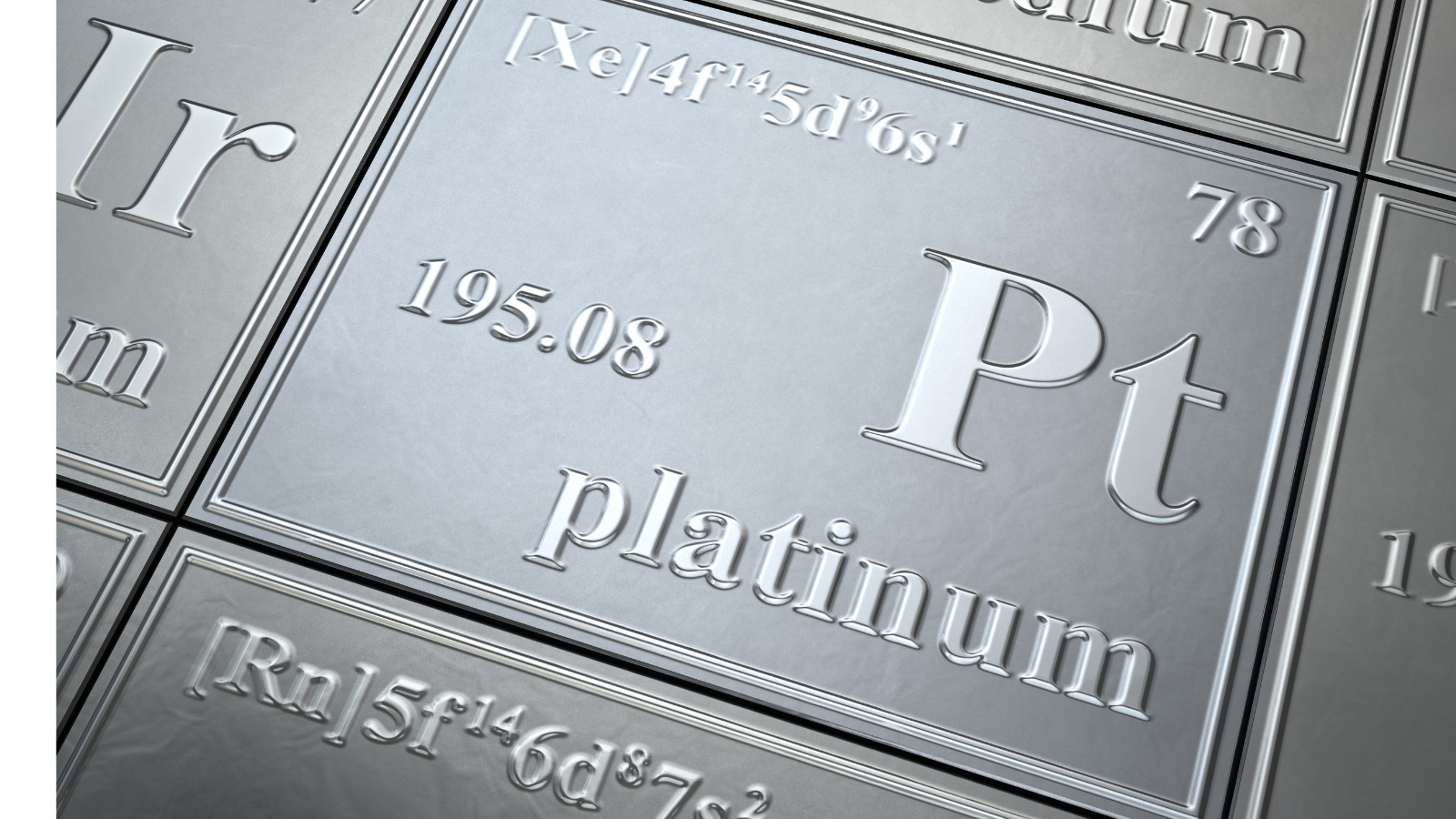 The idea that you should "do unto others as you would have them do unto you" dates back at least to Confucianism (551 BC) and has precedents in nearly every religion.
It makes sense, doesn't it? Treat people with the same kindness and respect that you would want to be treated with yourself… and don't do things to people that you wouldn't want them to do to you.
Simple and true, this Golden Rule is one of those kindergarten lessons that guides us to interact better with others. 
Except when it doesn't work.