Who is a Technical Director (CTO)?
​​There are quite a few companies on the market today that offer their clients comprehensive IT outsourcing at all levels of the firm's operations in various business areas. CTO as a service can be entrusted with a part of tasks or their complete execution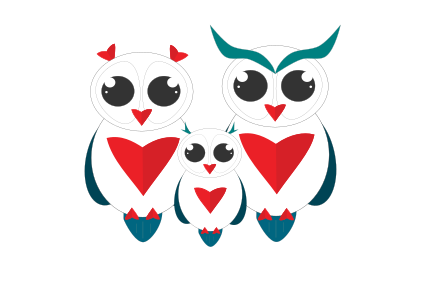 In a small business, it is rare to find a full-fledged technical director. They have a big salary, and they are not always needed. Usually limited to the usual "programmer" who fixes, hangs computers, adjusts printers, and updates antivirus. For simple tasks, their skills are enough. You need a CTO as a service. 
But some tasks such an employee can not do. This does not mean that they are bad; he just can not. And then we get involved — specialized specialists in various spheres related to business equipment. This is the chief technologist, the technology specialist, and the head of the company. 
This is the definition given to us by Wikipedia and the rest of the Internet. But this is only a very superficial definition, which does not reveal the real job duties. Let's look at this specialist from the perspective of the IT industry.
The CTO as a service has enough hands-on experience to have a quality understanding of all processes within the business. His analytical thinking helps him make the right and effective decisions. Due to the fact that he keeps track of all new trends and technologies, he knows what kind of specialists your project needs at the current moment in time. 
Why you need a CTO as a service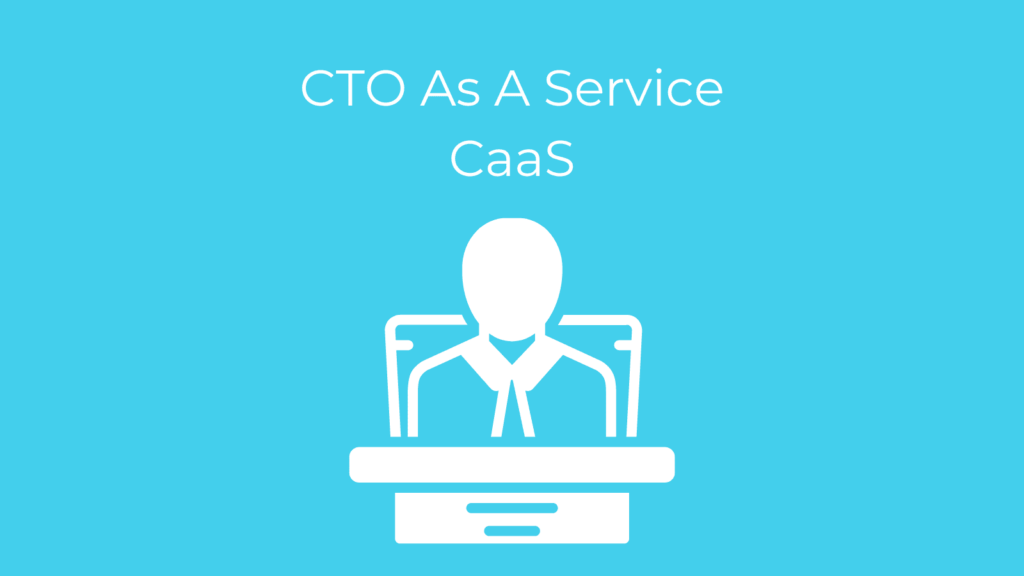 For small development teams, keeping your own CTO is expensive. As a rule, in such small startups, developers make decisions on their own. This is logical because if there are several developers, there is no practical sense in additional management. 
But as your project develops, the team grows. New employees may write code differently — not the way the project needs it at the moment. They may use inappropriate frameworks. Experience also plays an important role. Usually in such cases, one of the developers takes the responsibility to make key decisions and guide the team in the same direction. But we are not talking about a technical director yet. 
The company continues to grow, and a few more technicians join the team. A division appears as a frontend team, a backend team, and an operations team. Each team has its own leader, and friction between them begins: how to design tasks in the task manager, at what stage to test, and in what order to deploy. One developer is not able to solve all the issues because their profile is too wide. A technician is needed here.
When different teams working on one major project are not united by one technically savvy person, there are many problems, bugs, and even conflicts within the team. A clear example — backends work on API, but don't check the result of their work. They argue that the frontends will do the testing themselves. But they in turn do not do it. As a result — the product does not work. For what reason — we have to figure it out. 
In large companies or those projects that are really aimed at long-term results, the CTO advises the director on the best decisions to make in order to meet current and future trends. He helps him prioritize which technologies are better to focus on and what is better to give up. 
CTO as a service — what does he do? 
The CTO as a service can in fact deal with almost everything that affects the efficiency of the organization and its further development. Therefore, an experienced professional should be quite competent in a variety of issues. 
In most cases, the CTO as a service decides which employees the project should hire, and which technologies to use. He thinks over each stage of strategic development or focuses on the successful completion of a particular project. 
Let's use a simple example. Let's take the niche of website development. A CTO as a service gets a task to develop a simple website for a small business. Next, he chooses a CMS (content management system) based on communication with the client, decides which frameworks (bootstrap, vue.js, uikit, laravel) and tools to use, distributes tasks among the specialists (SEO, designer, programmer), and can even delegate this task to a project manager or team leader (senior developer).
CTO as a service — how does it work?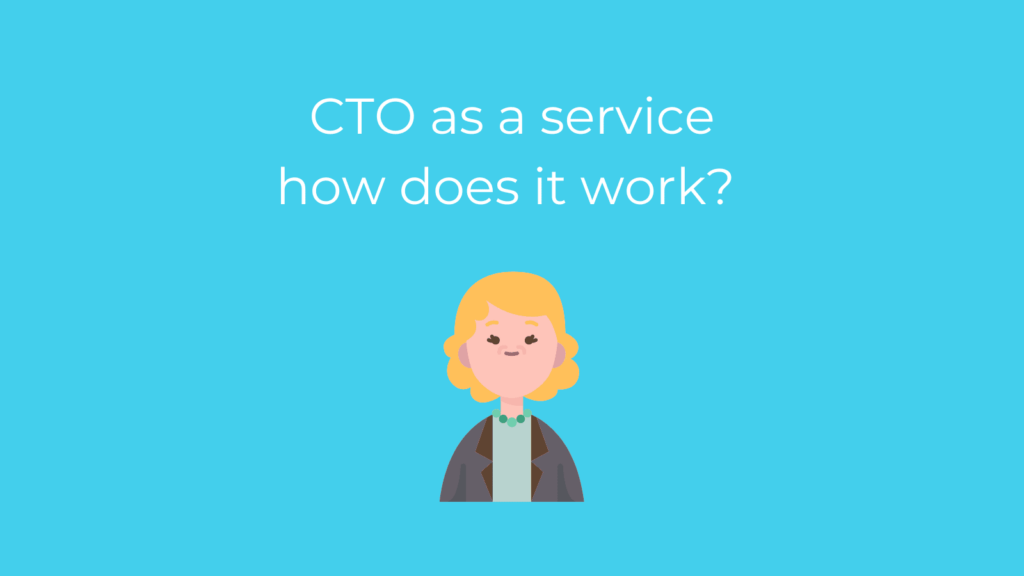 An IT job requires employees with education and experience. It won't be enough to hire a few generalists. You will need a manager who will point out the main directions and control the quality of the services provided. This manager is the CTO as a service.
The four pillars
It is worth highlighting four main aspects of the software project implementation process, in which the professional assistance of an outsourced CTO should be involved. These aspects are fundamental elements of implementing a successful project.
Technical Consulting
Consulting on the software development process.

Assistance in evaluating and selecting software tools and platforms.

Assistance with system security best practices.

Attending meetings as a technical representative within the team.

Implementing and improving processes: CI/CD, support levels, project management approach.
Product/Project
Evaluation and selection of technology stack(s).

System architecture recommendations/decisions (including proposals and documentation).

Collaboration with product owners on scope, schedule, and priorities of a product roadmap.

Help with functionality — UX improvements, and business functions.

Help with estimates and labor estimates.

Contact person for system support.

Code quality assurance.

Creating a product knowledge retention system (training, knowledge base, etc.).
Product team
Help make decisions on team size, structure, positions, and all other staffing requirements.

Support in interviewing new team members.

Assessment of team skills.

Team performance and corrective actions.

Team coaching and personal development of individual members.
Relationships
Help with project/team budgeting and financial planning

Act as a point of contact between customers and outside contractors (including mediation and problem-solving)

Manage product success
​​There are quite a few companies on the market today that offer their clients comprehensive IT outsourcing at all levels of the firm's operations in various business areas. CTO as a service can be entrusted with a part of tasks or their complete execution. They develop their own solutions for each client. Take advantage of the help of creative and competent IT specialists.
Other related articles
You have a story to tell. We want to help.
Let's create memorable content and reach tens of thousands of people.
The post Who is a Technical Director (CTO)? appeared first on GlobalOwls.